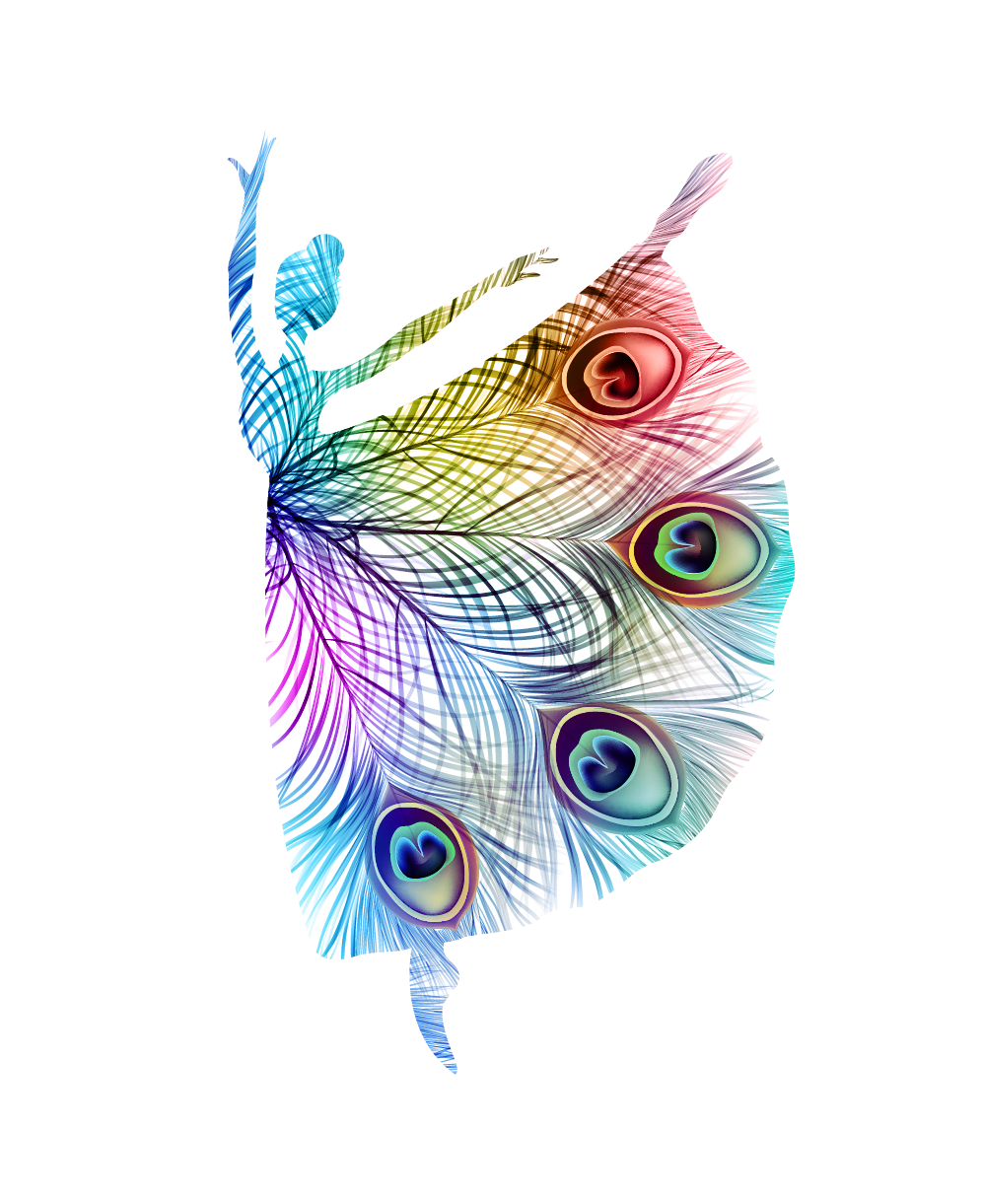 Psychologist, healer and intuitive
Assisting the rising of the Divine human, anchoring of the Christ Consciousness energy of love and unification.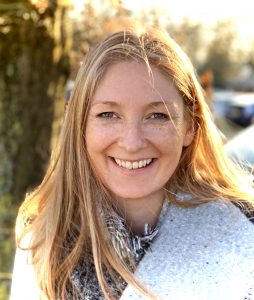 About Nikki
Nikki has worked in the helping and healing fields since leaving Leeds University as a Psychology graduate in 1996. She Chartered as a Counselling Psychologist in 2003 from City University, London and has worked in private practice ever since. She is registered with the Health Professions Council and is a member of The British Psychological Society. She is also a Reiki Master Teacher, Energy Psychology Practitioner of many modalities, Elemental Qigong Teacher and creator of the Healing InSight Belief Realignment Method.
Nikki works in private practice in Richmond (South-West of London), Surrey, and Midhurst, West Sussex. She facilitates workshops, retreat days, and runs certified trainings in both Reiki and her own Healing InSight Method—her life's work. This has, with divine inspiration and guidance, come together in a new energy psychology modality to bring about personal transformation for all who seek it.
The Healing InSight Method
Her healing journey
Nikki's introduction to healing and energy work began in 2006 when both she and her baby boy were suffering with debilitating ill-health. As a result she has walked the walk and knows, from the inside out, the journey required to heal the mind-body-spirit whole – to restore balance, harmony, health and well-being.
The methods she learned during her healing from chronic illness (Systemic Lupus Erythematosus) inform the work Nikki does now and she now shares, with heart, the walk back to love – the greatest healing force of all.
Her work incorporates counselling with spiritual and energy healing work, including particular focus upon the healing of the belief systems that we carry. This work leads to a freeing of the mind, the healing of the body and renewal of our lives and reality.
At home:
Nikki is happily married with three children and lives in the heart of the South Downs, West Sussex, UK.