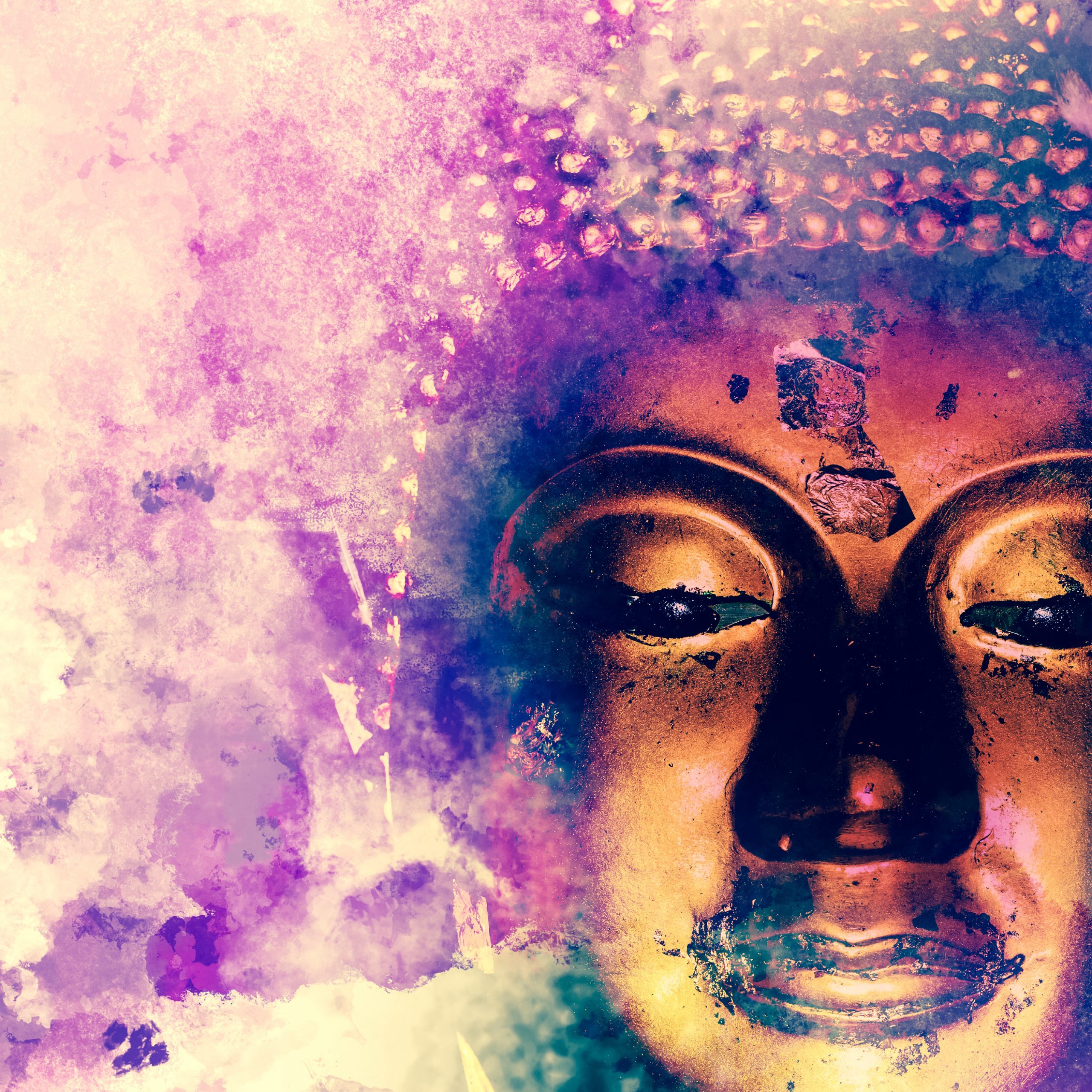 Usui Reiki Training
With Nikki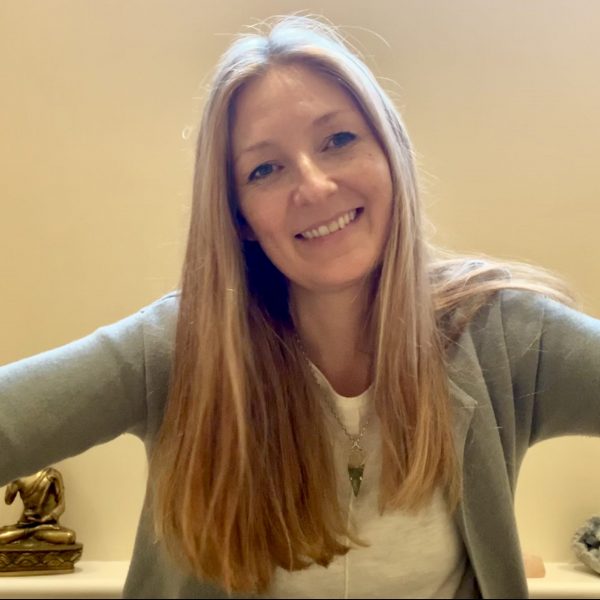 Reiki Usui Shiki Ryoho
The Usui method for natural healing is a well-established and recognised training for healers or those curious about deepening their own spiritual practice and journey.
Reiki is a sacred journey of service to other occurring through both reiki practice and the individual reiki journey of raising one's consciousness into self-mastery, one's God-like or Buddha nature. By embarking upon the journey, you will become steeped in the ancient spiritual wisdom of Masters and will deepen your own healing—or remembering—of your truer nature.
Learn more
Workshops with Nikki
Nikki is a Counselling Psychologist and well-practiced in holding sacred space for your journey. All original Usui Reiki Ryoho will be taught, plus practice methods taught by each of my Reiki Master Teachers, Richard Ellis and Darren Plumb.
As you will learn, reiki itself, the energy from Source, tends to be the teacher. The teaching weekends have always been magical, moving, enlightening and just a joy to share. Nikki is teaching this year alongside Reiki Master Teacher Dan Rollings, a gifted healer and intuitive who studied with her and Richard. More hands-on-deck means more personal attention, sharing and learning all-round.
Some course material is taken from Richard's "The Heart of Reiki" book, which is recommended reading and available here.
See reiki training testimonials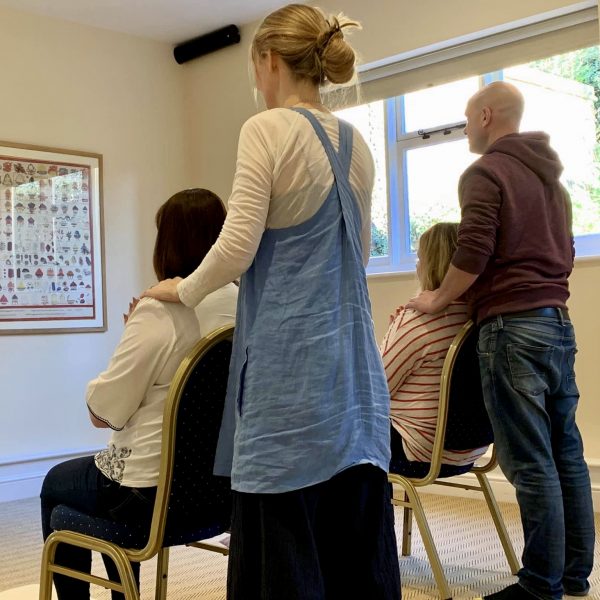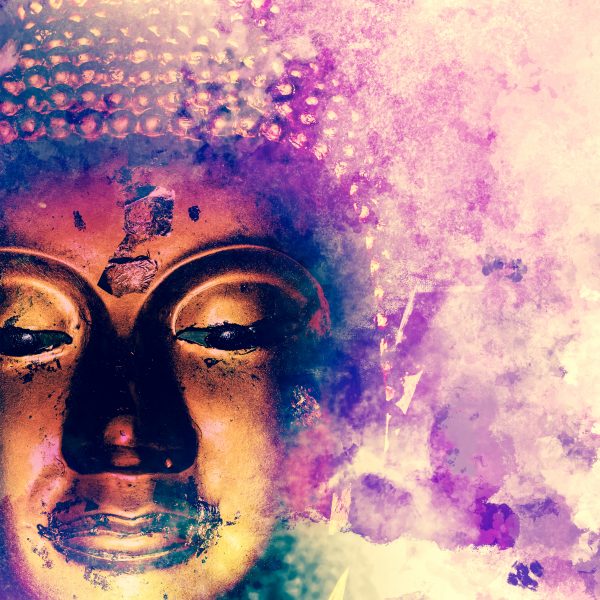 Level 1 – Shoden: Introduction to Reiki
Your initiation into Reiki, the precepts, history and principles of Reiki, plus opening of the flow; self-healing, seated and full treatment practice.
Reiki 1 is an introduction to reiki, all that is needed is a curiosity. Most people come to reiki because they feel a calling, it keeps coming into their awareness. Some only wish to open themselves up to become a vessel for healing light to serve their family and friends. For others, Reiki becomes a practice through which they can offer services professionally. You will come together in a group of up to 9 people, through which you can connect and be part of a beautiful community of like-minded people and be supported upon your individual journey.
See Level 1 Content and Booking
Level 2 – Okuden: Reiki Practitioner
This course certifies you to reiki practitioner level, introducing the reiki symbols and adding depth to the possibilities within the Reiki practice.
You will learn distant healing, in essence, that reiki exists outside of space and time. A large part of level 2 training is the introduction to the mental and emotional aspect of healing within the reiki practice. In this level, we explore directing the flow of reiki with intention, including space clearing and protection, or blessing. By the end of the course, you will have expanded your practice, deepened the treatment options and be equipped—with practice— to see clients
See Level 2 Content and Booking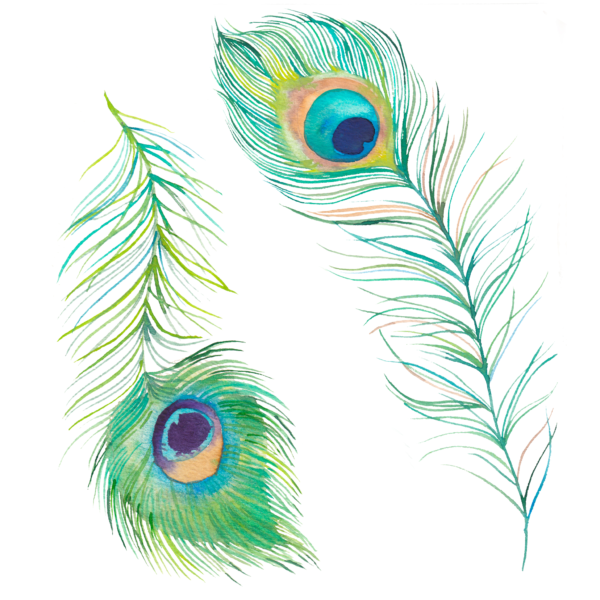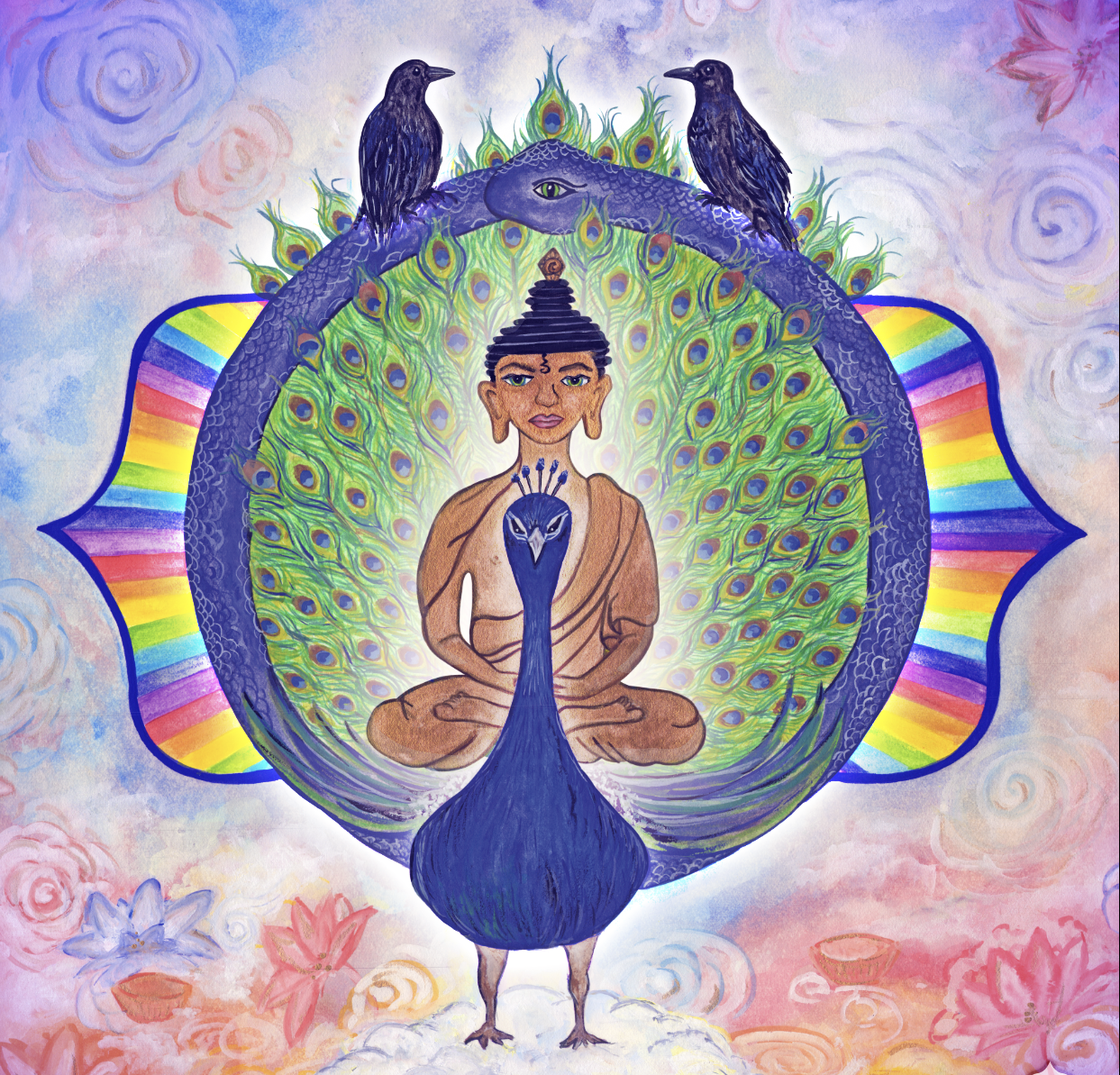 Level 3a – Master Practitioner
This is your Reiki Master Practitioner initiation and journey. Reiki three involves working with the master symbol. Further advanced treatment protocols are offered, including working with crystals, mudras and the crown and central channel.
Becoming a reiki master is an honour. The journey deepens yet again into mastery of your own energy and recognition of yourself, and all, as part of the flow of life – creation itself.
"Like stars, mists and candle flames. Mirages, dewdrops and water bubbles. Like dreams, lightening and clouds; in that way I will view all existence." Mikao Usui (1865-1926), taken from the notebook of Dr Usui in 1923.
See Level 3a Content and Booking
 Level 3b – Shipinden: Master Teacher
Becoming a Reiki Master Teacher, means that you are ready to take responsibility for teaching the Usui method, with integrity to others. Honouring the teachings, lineage and principles.
This level is referred to as the mystery teachings. It is for those who see Reiki as a way of life, have the skill and motivation to share it with others and deepen still your connection to the infinite source of reiki, coming to know this ancient connection as the source of great enlightenment both within and without. Please contact me if you would like to register your interest for this course. The cost is £500 and will be arranged upon request.
See Course Content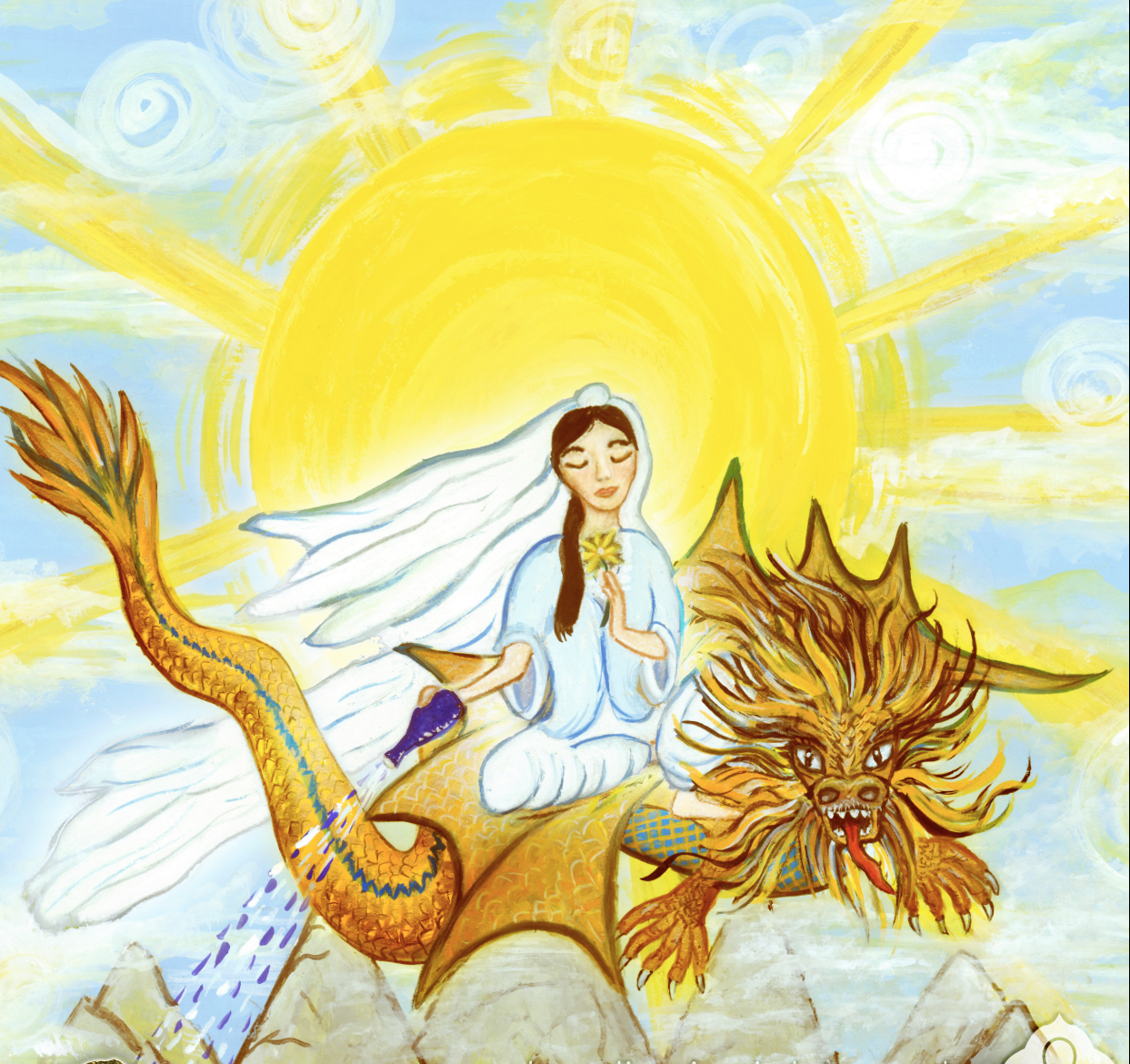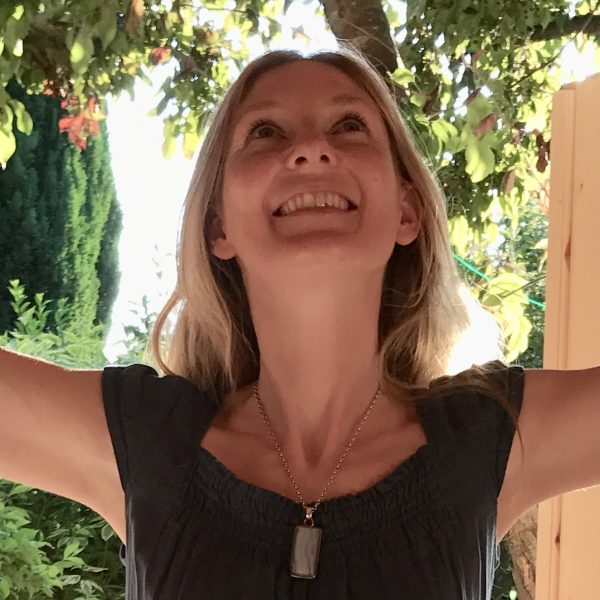 My Reiki Journey & Initiation
Upon my healing journey of recovering from Lupus, I saw a few healers, who had suggested that I was a healer; after I had healed myself through belief and energetic emotional work, diet, detox and more, I began asking for healing to flow through me, and found that I was a natural healer. As I healed myself from Lupus, I lightened and became more aware of subtle energy. Over time, I had several visitations or channelings from the angelic realm, the ascended masters and various star beings, which have awoken me to feeling or sensing this strong and beautiful energetic presence and guidance on my path.
In the early days, I began playing with the energy flow with friends and family, and was very much taught by the energy itself, allowing it to move my body as the sensation and intuition developed. This experience deepened when I began to train as a qigong teacher. It was in 2012 I began to train with and explore Reiki. I worked with both Richard Ellis and Darren Plumb, individual Usui Shiki Ryoho teachers who both taught me a lot about their experience with Reiki. I had a profound spiritual awakening and trained through to Master Teacher as I transitioned in my life to being of service to God/Source/Great Enlightenment. I am still learning and growing to the surrender of my spiritual path and awakening of my spiritual gifts. I walk alongside you, recognising the divinity in each and everyone. It is together, through play, compassion, caring and sharing that we catalyse each other and we rise.
More About Nikki
Reiki Family and Practicing Master Practitioners
I have taught reiki for three years, and people moving through the process have become part of the reiki family. I have a private FB group where you can share, ask questions and connect. This is a space where you can stay in touch with each other and continue your journey into the light.
I offer regular shares in my cabin in Midhurst for a small fee in exchange for facilitation and my commitment to provide this opportunity to deepen your practice and receive group healings from those present. Reiki day shares have been requested and will be offered this year.