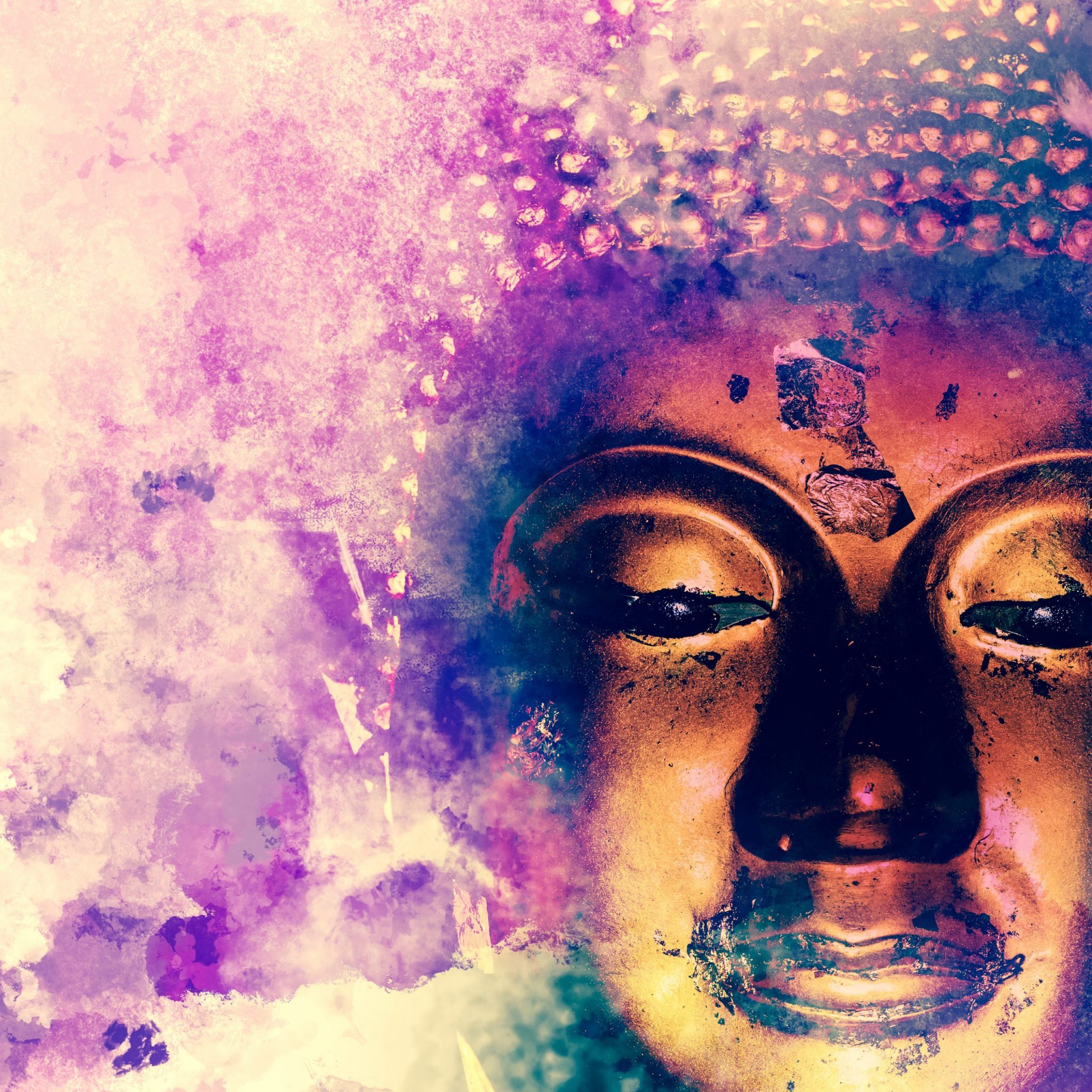 Usui Reiki – Level 2 (Okuden)
Course Content, Info and Booking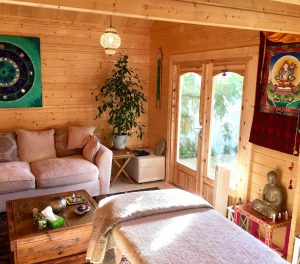 Become a Reiki Practitioner
Active participation with reiki to become a certified reiki practitioner.
This course is also run over a weekend, 9.30-5pm each day and certifies you with successful completion to Reiki Practitioner.
Please bring a notebook, photograph of yourself as a child, water bottle and packed lunch. You will receive two attunements, one on each day. Course notes will be available afterwards for your information.
Course Content
Chi Massage
Qigong
Introduction to the Reiki Symbols
Reiki 2 attunements
Space clearing and preparation with symbols
Gassho Meiso with Symbols
Sei Heki Chiryo with and without affirmations
Distant Healing Techniques
Special techniques
Laser Techniques
Spinal Clearing (Kokan Ho)
Opening and closing a treatment
Cranial positions
Auric healing
Energy break up
Cupping
Full treatment with advanced techniques
Close and certification
Back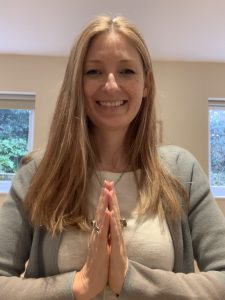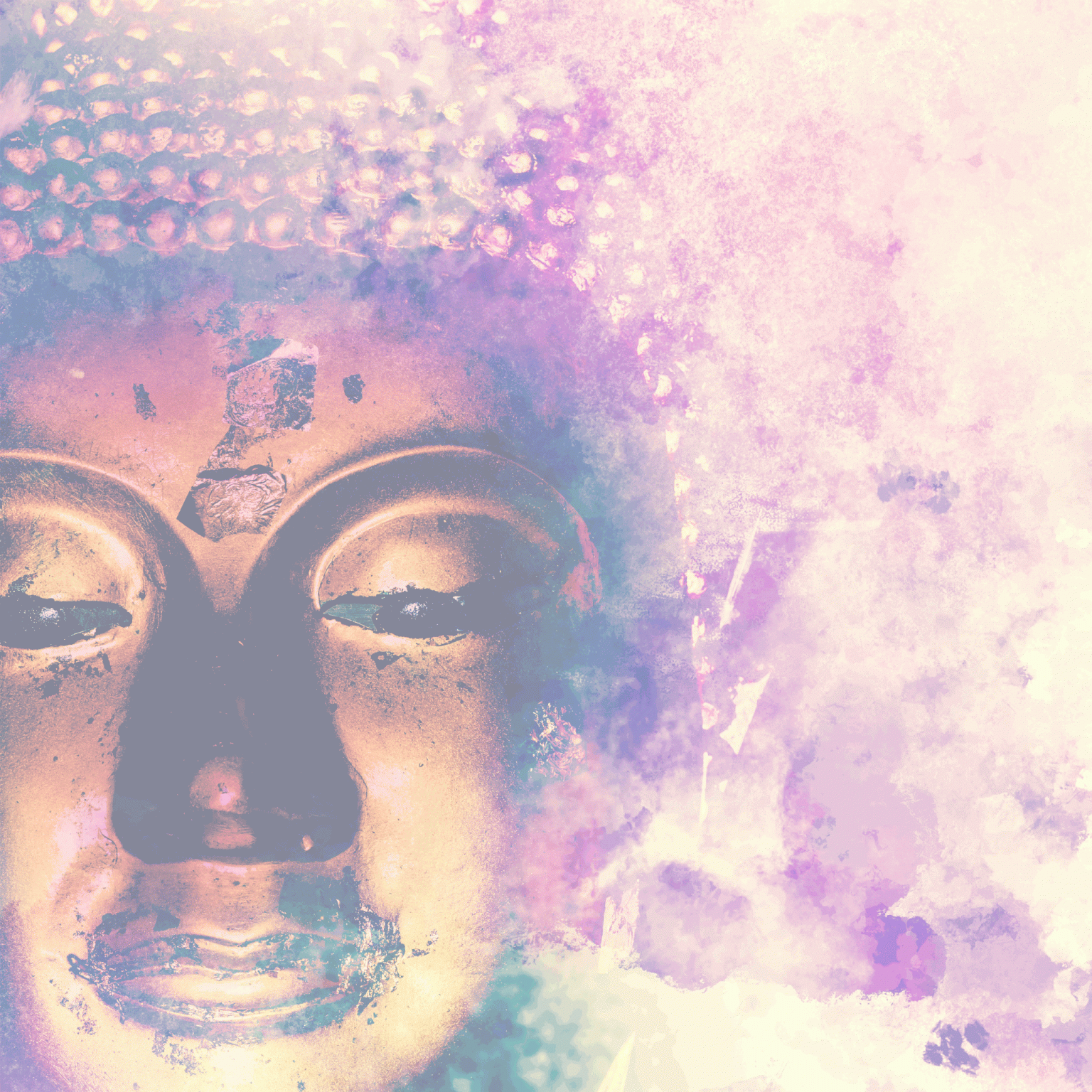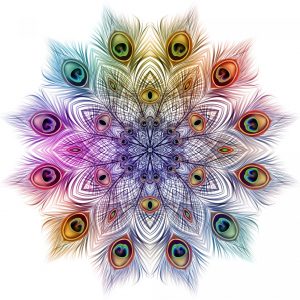 Date/Location/Cost
Course Date: 23/24th May 2020
Cost: £225
Venue: Cowdray Hall and Therapy Rooms, Park Way, Easebourne, Midhurst GU29 0AW
Places are limited and can be accessed via the shop on the website here, click the link below to book and secure your place. If you wish to hold your place with a deposit, please email me and this can be arranged.
Choose dates