Individual therapy services
Counselling psychology, energy psychology and healing therapies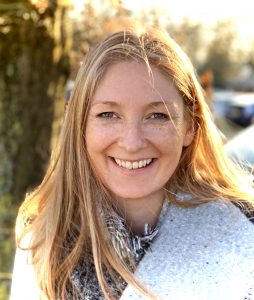 Individual work with Nikki
I find that integrating energy psychology and healing work into my psychology practice is highly effective. The process of therapy involves a flow of communication, expression, discovery and clearing what does not serve us, enabling room for our true authentic magnificent selves to shine.
As an intuitive natural healer, trained in various modalities and a chartered counselling psychologist, I am equipped to help most people through their struggles. I practice to the highest standards of integrity and duty of care. I have been in private practice since 2008 having chartered in 2004. My background has been in mental health, drug dependency, trauma and women's therapy. My special interest is in spiritual emergence and heart-centred work.
Energy work is by invitation and your full permission and consent is required in order to proceed. Although these modalities are not mainstream psychology, there is much research and evidence to demonstrate the effectiveness of energy psychology methods. As science evolves and interest into the quantum field develops, the bridge between science and spirituality is becoming firmly established. See my newly published book for further information!
I have separated the different modalities that I have trained in below for your information, each are valuable and effective and will suit different people for different purposes at different times. In session, we will be intuitively led to what will work best for you.
Can therapy help me?
We are all faced with difficult struggles and emotions at times in our lives. Most we work through but some leave us feeling trapped and unable to see a way forward.
Are you feeling stuck in the same familiar emotions and patterns?

Are you experiencing emotional, mental or physical dis-ease?

Are your relationships suffering?

Do you have fear around stepping into being your greatest, magnificent self?

Are you out of alignment with your heart and souls expression and just need a little help right now?"
I can help with:
Abuse | Anger | Anxiety | Bereavement | Bipolar Disorder | Birth Trauma | Confidence | Couple's Work | Dependency/ Addiction | Depression | Eating Disorders | Fatigue | Ill Health/ Disease | Obsession-Compulsion | Post Traumatic Stress Disorder | Pain | Panic | Phobias | Relationship Difficulties | Self Esteem | Self Harm | Spiritual Awakening | Stress (Life & Work) | Trauma.
Unresolved stress and emotion can manifest in the disease of our minds and bodies, life and relationships. Working energetically with emotion and beliefs is the key to freeing ourselves from our familiar feelings, patterns and outcomes and to connecting to our truth, our soul essence and authenticity.
People can be nervous about 'seeking help'. Be reassured that your liberation is the greatest gift you can give yourself and done in the right way, therapy can truly be both a treasure and a pleasure.
Book an appointment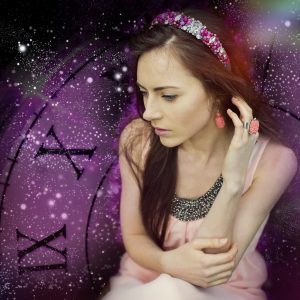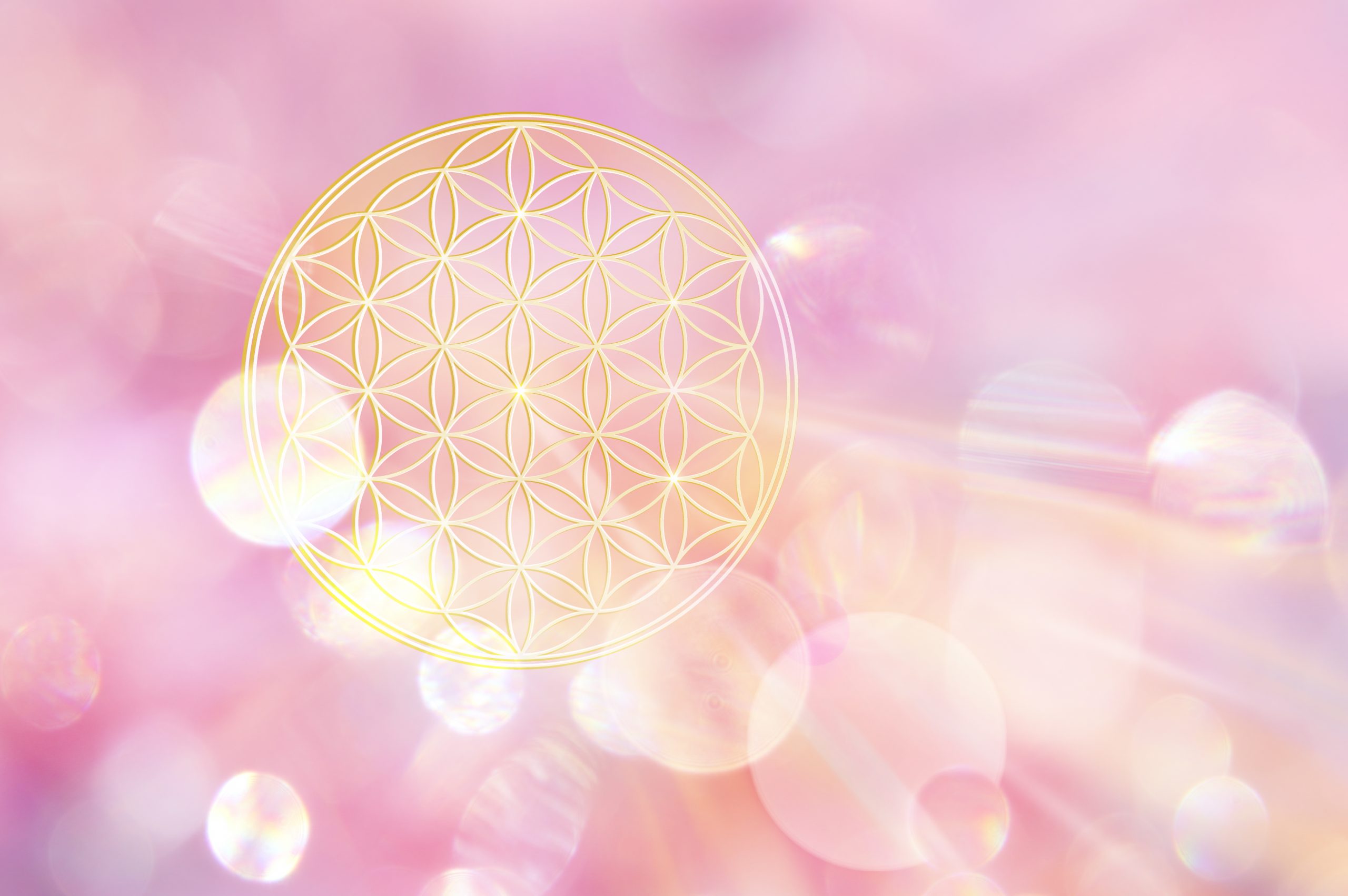 Testimonials
What can I say? Nikki is the real deal! She is so gifted as a light worker and all round spiritual badass that I literally can't wait for the next session as soon as I leave. While being one of the greatest channels I've ever met she is also just so kind, caring, gentle and totally blessed as a healer. I feel lucky to have met her! To have Nikki as a source of wisdom and nurture in my life is a true honour and 100% brilliant! Game on team! …
I was extremely anxious...

When I first came to see Nikki I was unhappy and extremely anxious about work and certain aspects of my life. My sessions with Nikki allowed me to understand and work on past experiences in order to alter my perspective and to get back to my true self. Nikki was able to use various different techniques in order to help me shift past beliefs and ideas that were not serving me or shifting in everyday life. I would definitely recommend going to see Nikki to work on and explore any issues facing your life. …
...warmth and peace washed over me

The first time I went I drove up and down the road several times, I was shaking and my Stress levels were high. I did not know what to expect. When I had plucked up the nerve to go up her drive, get out of the car and then knock on her front door, I was meet with a warm and smiling face of Nikki. I knew straight away this was the right decision, a warmth and peace washed over me straight away. Nikki's Natural energy and Healing methods are working. Last week Nikki introduced me to EFT and it is amazing as to how it unblocks me and releases my stresses. …
Profound therapeutic/healing experience

In 35 years of searching, seeking training, coaching and therapy today was the first time I had a profound therapeutic/healing experience and or one that was accompanied by powerful emotions or even a knowing that something deep had shifted. Thank you.
Clear long standing issues

'Nikki was recommended to me whilst I was going through a very tough time. She has been able to help turn my life around in such a positive way . With her knowledge and skill across a range of therapies she is able to resolve and clear long standing issues. Her warmth and generosity complete the package '
Nikki's empathy, deep connection and resourcefulness are second to none. Her Healing InSight method works deeply and effectively in releasing limiting beliefs and replacing them with empowering beliefs and a better connection to your higher self. In the five years I've known Nikki, she helped me gain clarity so many times. I now turn to her every time I find myself facing a difficult crossroad and I always gain so much from her unique methods. Thank you Nikki! …
I'm happy - not broken anymore

I honestly didn't think I needed healing, or therapy. I was broken, emotionally and physically. I'm so thankful I challenged my doubts and perceptions. I committed to my healing, allowed myself to accept, and it's worked! I'm happy – not broken any more! Nikki chose to use Reiki and The Healing InSight Therapy, she's created to help and guide me – it worked! …Nikki is truly gifted. I'm now learning Reiki, with Nikki – and so much more about me. Listen to your heart – challenge your perceptions. Forever thankful. …
Delightful and insightful

I worked with Nikki for 6 months quite a few years ago and she's delightful and insightful.
Ancestral timeline release

Nikki did an amazing ancestral timeline release for me earlier and I felt every bit. She's amazing, an absolute goddess and a very skilled shaman healer, even if she doesn't even know it herself! You should have a session with Nikki you will NOT be disappointed.Thank you Nikki, much love. 
Nikki is doing the work that is her unique gift

Nikki is doing the work that is her unique gift. She is so intuitive and connected to what is going on for me and what most needs attention and shifting. Nikki has helped me shift major obstacles in my life that were limiting me professionally and personally. I now feel more connected to my true self, free from unnecessary stuff that was weighing me down. I now feel lighter and freer and feel that the things I want are possible. Thanks so much Nikki…xx …
A quantum leap in personal growth

Nikki's unique combination of therapies has been the most effective form of therapy I have ever experienced and has facilitated a quantum leap in my own personal growth and development. It has been a joy and a delight to share my journey with her.
As well as having the professional skills required to help me, she was so lovely, kind and welcoming. I remember waking up on the morning after my first session, and not having a heavy dark cloud hanging over me for the first time in ages. I felt so much more calm and centred, and optimistic that things would get better and that I'd have the strength to make the changes that I needed to make with the right support. I gained so much from the therapy, and was provided with skills to maintain the changes that had occurred. …
Through the birthing canal...

"It came to the stage on my spiritual journey that no matter how much I had worked with my self I needed that final pull through the birthing canal of darkness and that was when Nikki came in to my life… her tool bag is big enough to fix the entire planet and boy did we come at it from all angles…now I feel the clearest I have ever possibly imagined, knowing I have addressed all the things I had pushed in to recess's of my body and soul… there's nothing to fear, especially when your hand is held tight all the way. …
Counselling Psychology Services
Counselling offers you a safe space to explore your personal journey and reveal the limitations that you unconsciously place on yourself – unconsciously, of course, due to our conditioning and biological need for survival and belonging.
Exploration, with a little intuiting, helps us to understand the relational dynamics that may be showing up in your life and allows us to to truly honour the single most important relationship that you will ever have; your relationship with you. Self love and self-mastery are key to our well-being and success.
See more about Counselling Psychology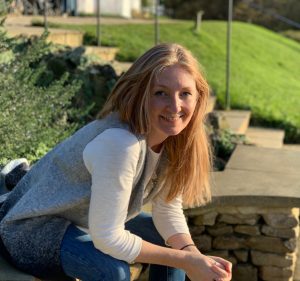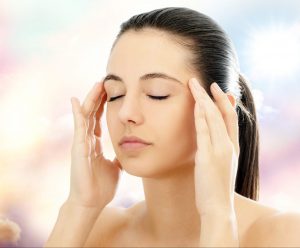 Energy Psychology Services
Energy Psychology (or Energy Therapy) is growing field driven out of the 'new science' of psychoneuroimmunology, epigenetics and quantum physics. As science advances our understanding of the 'bodymind', energy points, kinesiology, intention and more, it becomes more apparent that these approaches to well being are the way forward for a healthy mind, body and life.
The following Bruce Lipton film clip explains these scientific developments: The Tapping Solution Also watch this must-see clip: why Energy Therapy has potential to free our mind, heal our body and re-new our lives! Energy Psychology integrates beautifully into Nikki's Counselling Psychology Practice. After discovering and exploring the processes and patterns that are causing disruption or blocked energy and unhelpful experiences, energy psychology is very helpful to use for the actual 'change' process.
Nikki is trained in and practices: EFT (The Emotional Freedom Technique), including the advancement Matrix Reimprinting, Psych -K® and the Healing InSight® Method.
See more about Energy Psychology methods
Energy Healing
"The significant problems we have cannot be solved at the same level of thinking with which we created them." Albert Einstein
Healing transcends and passes beyond what we see and know to be true or possible, but just because we can't fully understand it's properties, does not mean that it is not real. Healing has touched many of Nikki's clients lives in ways in which they never realised could be possible. It works on the quantum level which directly effects our physical, internal and external reality. We do not journey alone. Help is at hand.
Nikki is a natural healer, trained in the following various modalities: Theta DNA Healing, which uses source level healing to transform belief and more, Spiritual healing/ Reiki; where we hand over to spirit/ universal benevolent energy, angelic, star beings and/or ascended masters who heal through the channel of Nikki for the clients highest good, and Geneline Therapy; which addresses the vibrational tone of emotion that is stored in the body as a result of unresolved (possibly ancestral) trauma and stress.
See more about Energy Healing methods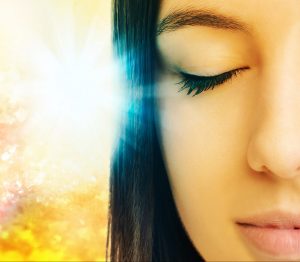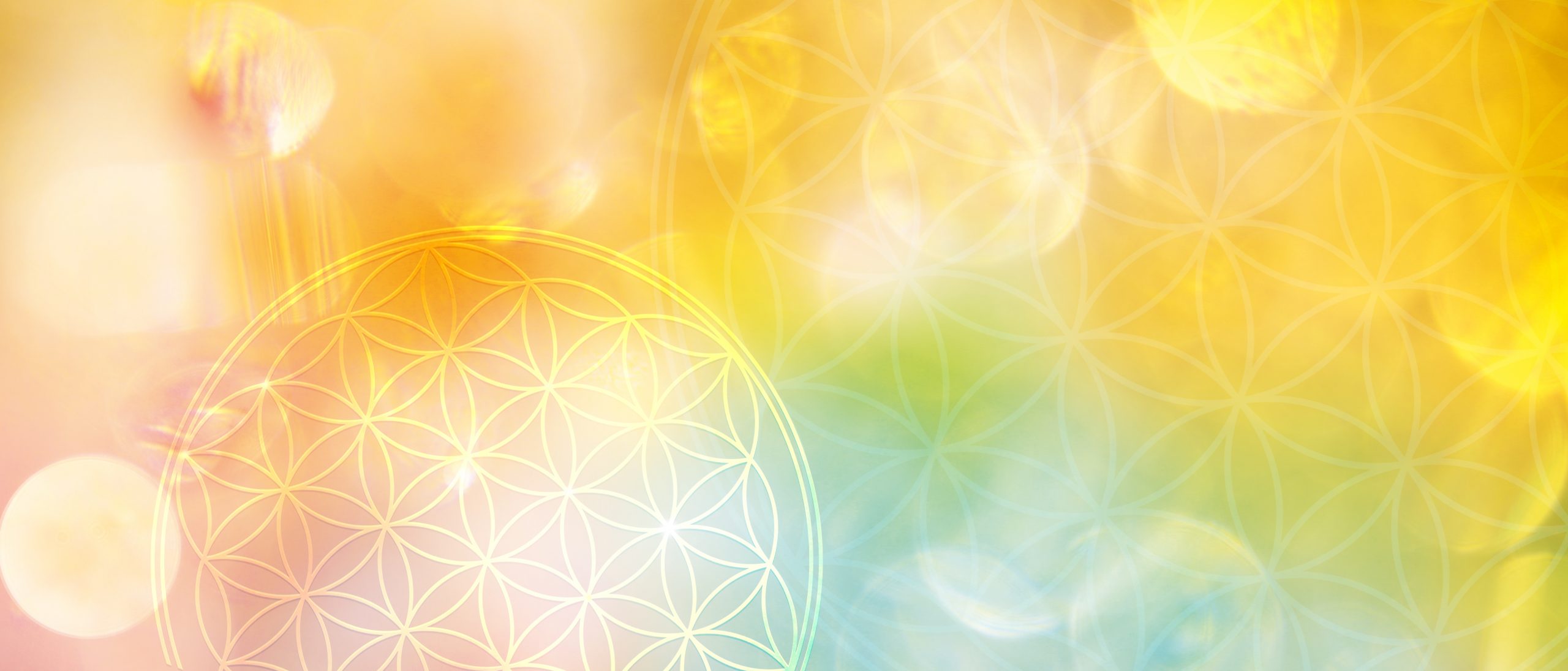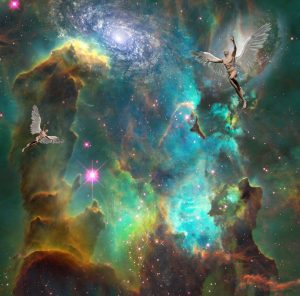 Belief Change with Psych-K® or Healing InSight®
Belief change is key to our well being. If we wish to move beyond 'what is', telling the same stories and repeating old experiences, we need to tell a different story, have new dialogue and change our behaviours. This is all driven from the subconscious mind, the storehouse of the past, that governs our perceptions, thoughts, behaviours and therefore our experiences.
Both Psych-K® and Healing InSight® are helpful to assist with this process. They are different systems and both useful. Psych-K® can be quick and effective, is more practical with different change processes, and also has a number of advanced balances for deeper alignments and healing. Healing InSight® is a more intuitive process, created to be a self-help method for your empowerment, enabling you to release wounds and old energy as you align with the New. Healing InSight® is an in-depth process that digs, through muscle testing, into chakra oriented layers of beliefs, which helps when we are unsure of our blocks.
See more
Fees and Sessions
For any therapy service:
Individuals:
55 minute session – £90.
85 minute session – £120.
Couples:
55 minute session – £120.
Cancellations with more than 24 hours notice are charged at 50% unless we can re-schedule within the working week.
Less than 24 hours notice of cancellation will incur the full fee.
Get in touch