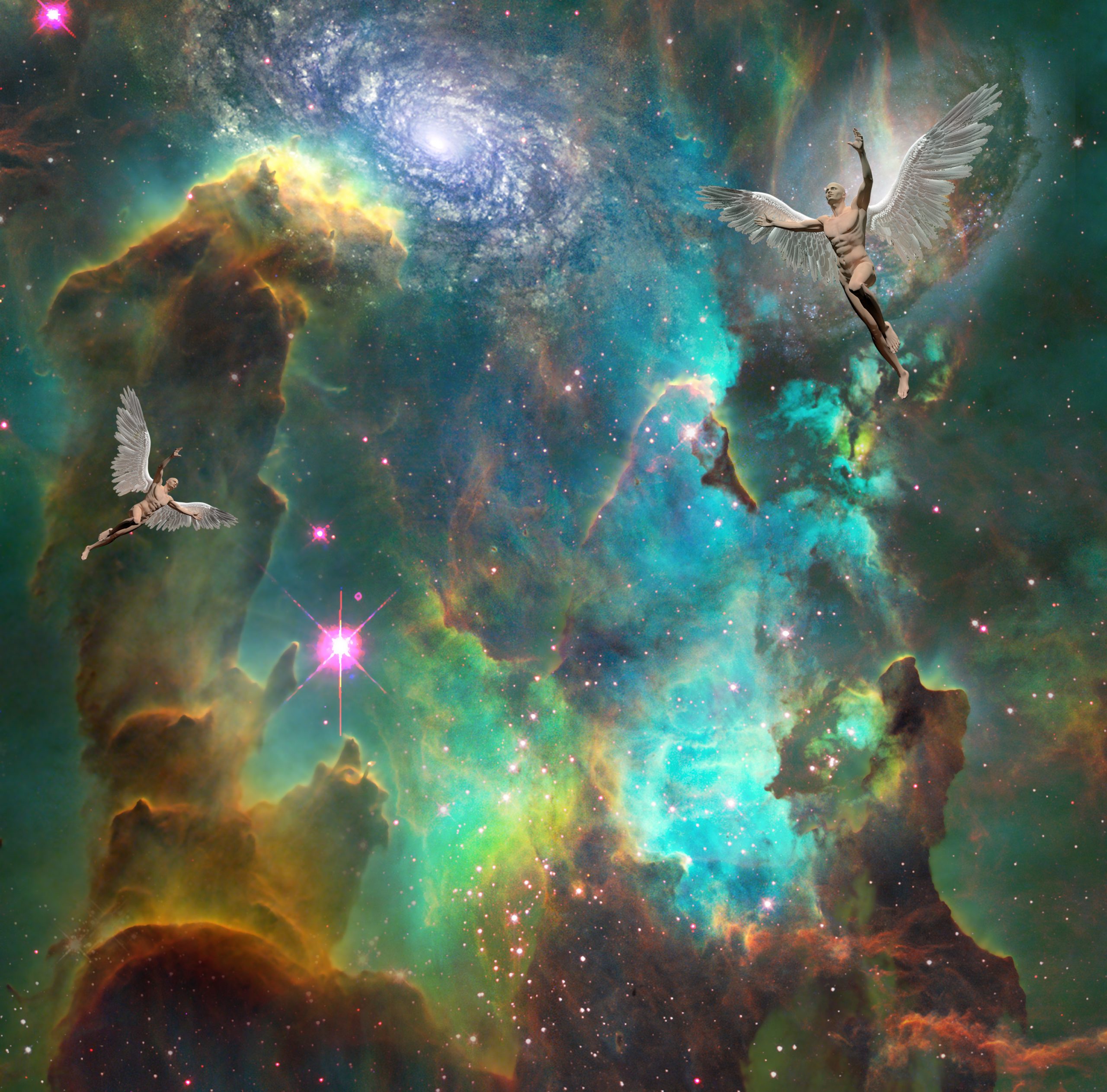 More about Reiki
remember who you are, with Nikki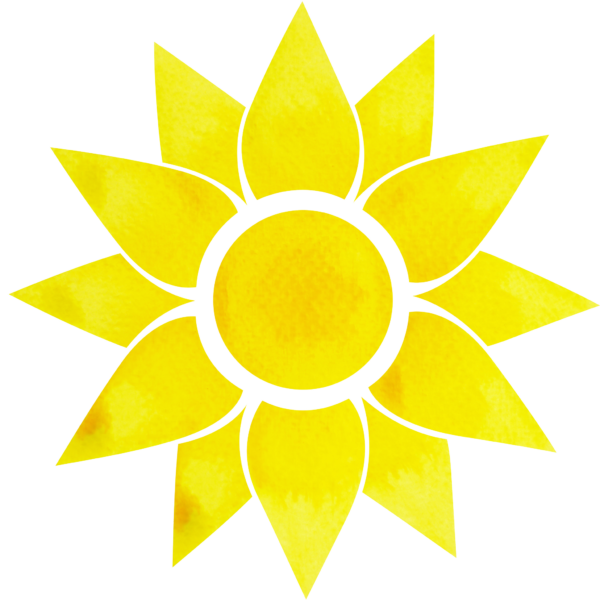 Reiki is an evolving journey
Reiki is a beautiful gift to self, other and the world, as you come to understand and experience the essence of life through a mystical lens. Reiki can lead to raising levels of consciousness and to awareness of the subtle energy within and around us.
Through this journey we first learn how to become empty, a vessel through which life-giving energy from Source can flow through us. Anyone can learn how to channel reiki flow and invoke from Great Spirit the Universal life force for the highest good.
Through use of ancient symbols, we use reiki to purify through time and space, bringing harmony and balance to previously distorted or stuck energy. By removing mental and emotional distortion and allowing the energy to move through and bring healing, we restore balance. The more finely tuned we become as vessels, the deeper our connection to our own spiritual (Buddha-like) nature and gifts. We become Masters, of thought, mind and deed. Masters of surrender, of our own energy, in service of both self and the greater good for all.
View Reiki Level 1 Content
The Great Invocation
 From the point of Light within the Mind of God
Let light stream forth into the minds of men.
Let Light descend on Earth.
From the point of Love within the Heart of God, let love stream forth into the hearts of men.
May Christ return to Earth.
From the centre where the Will of God is known
Let purpose guide the little wills of men –
The purpose which the Masters know and serve.
From the centre which we call the race of men
Let the Plan of Love and Light work out
And may it seal the door where evil dwells.
Let Light and Love and Power restore the Plan on Earth.
1945 – Alice A Bailey and Djwal Khul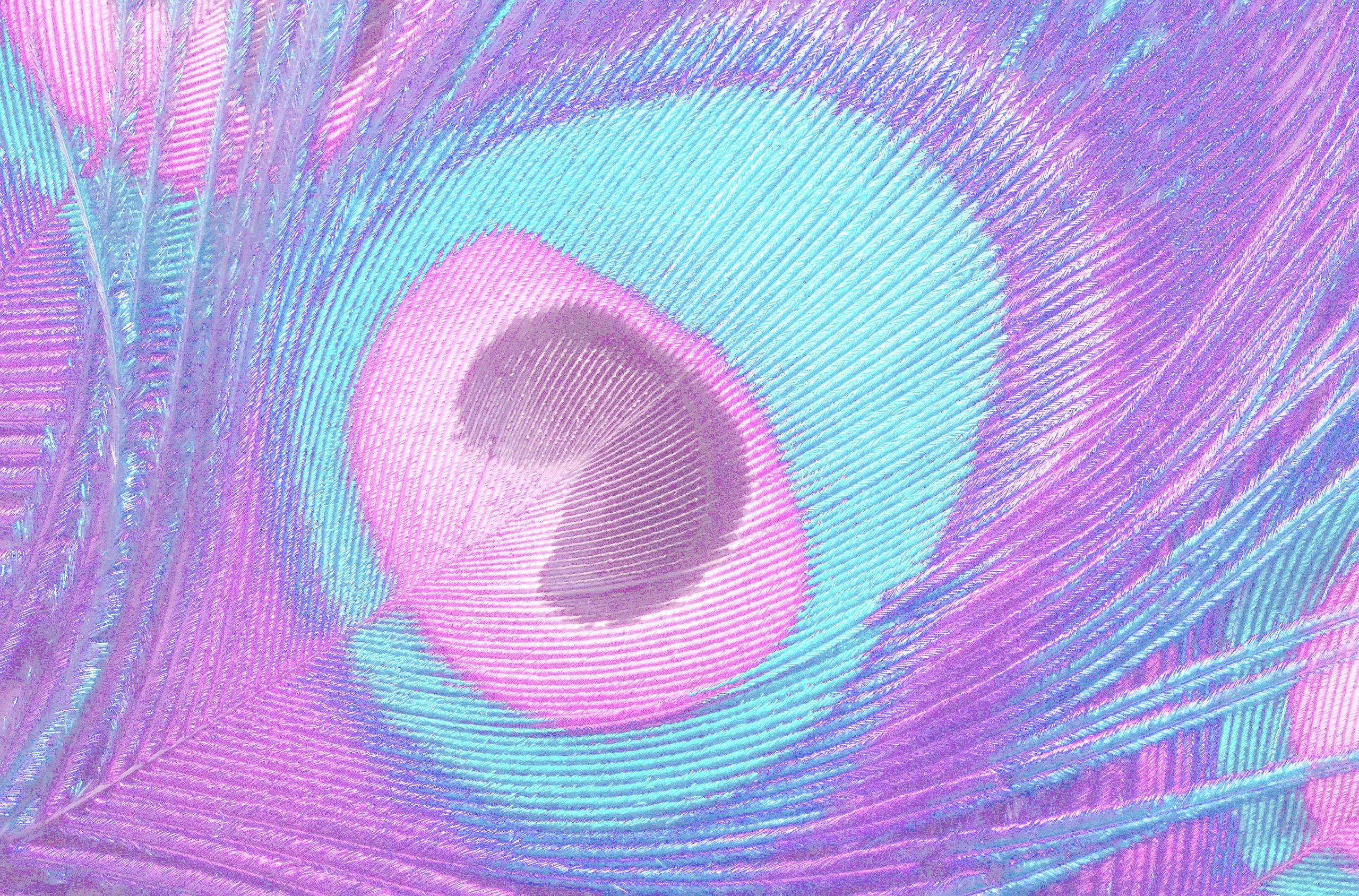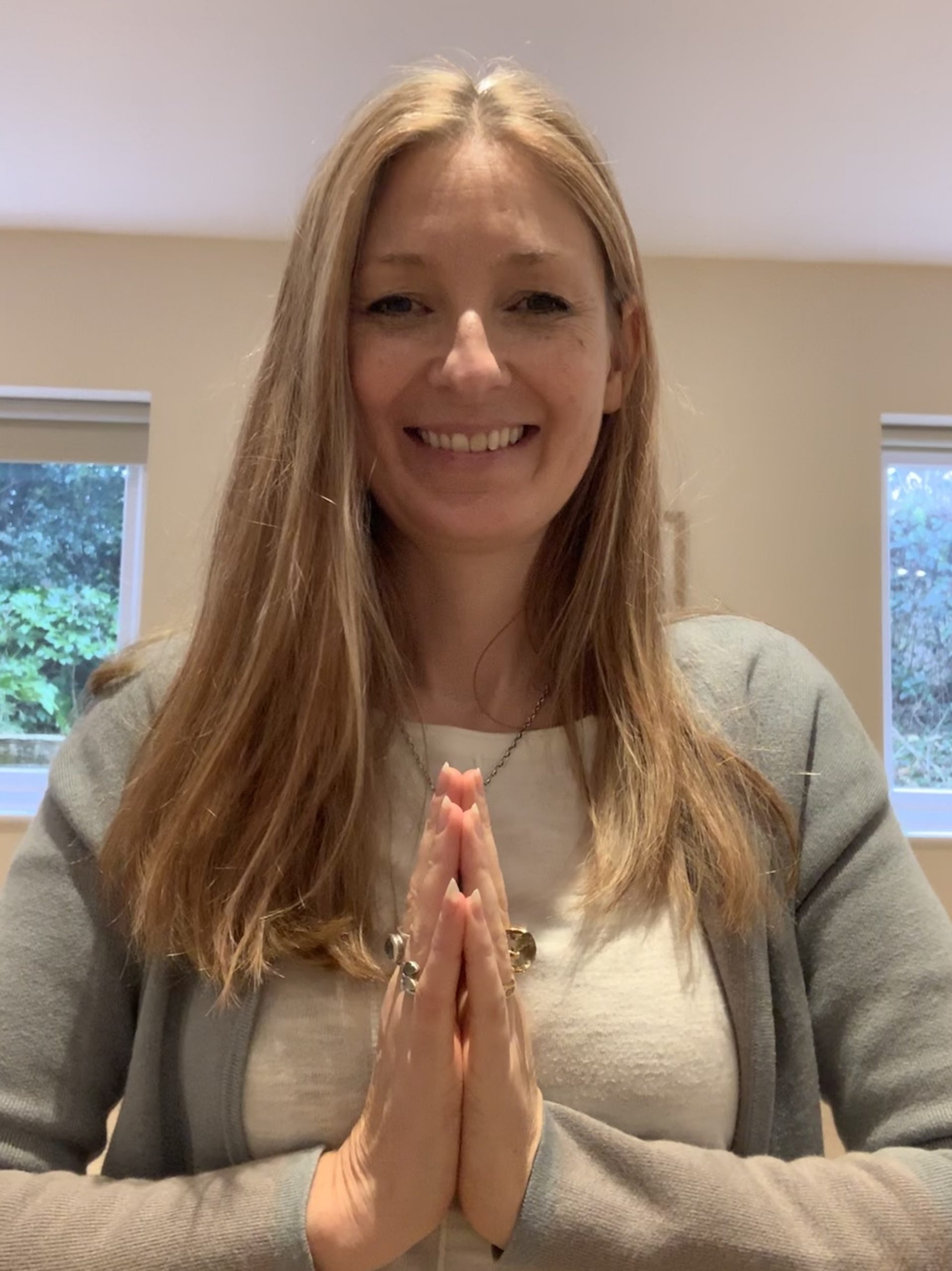 Workshops with Nikki
Workshops are warm, informative, and mostly a sacred space for you to come to play with the energy, build your own connection and confidence as you work on your own self-healing and the pathway to offering a healing space or potential for others. Value is placed on safety, support and integrity, honouring the spirit guides, ascended masters, angelic support and reiki grand masters and lineage that assist in your journey and spiritual development.
Nikki has always enjoyed teaching reiki alongside others and taught for the first two years with her teacher Richard Ellis, author of The Heart of Reiki, which is recommended reading for the workshops. Dan Rollings trained with Nikki and Richard to Master Teacher level and now supports Nikki on her training.
Together we catalyse, grow and be the light!
Ever curious and invested in her own spiritual growth, Nikki continues to allow herself to surrender to the teachings of spirit and shares this wisdom, where appropriate with her reiki family, in service of the ascension of the planet and of humanity. Nikki has developed many spiritual gifts, which guide her in her teaching and healing work. She practices reiki daily, has a busy/successful practice and has adopted the principles as a way of life.
"It gives me great joy to see people awaken to the healing energy and potential of reiki. It is both humbling and beautiful to hold space for people's re-connection to the inner light and love that they are. I am ever grateful for those that choose to light up themselves and the world. If you are interested in taking this journey with me, do get in touch." Nikki
Back

Testimonials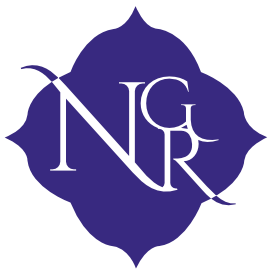 A Positive Gift
Nikki and our Reiki family has been a positive gift to my life. I have learnt skills and been amazed by such wonderful experiences. I am looking forward to furthering my development and sharing myself as  Reiki Master in the future but for now  am drifting so to speak, bathing and absorbing the colour and light energies surrounding us all. Over the top, fluffy, and…
- Lorna W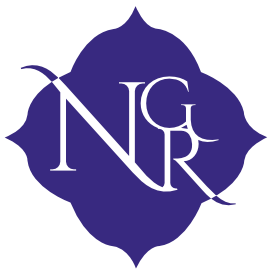 Inspirational Teacher
" A great follow on to reiki 2. Nikki is an inspirational teacher who knows so much. Am so glad I went to the next level with this lovely lady to guide me". " 
- Bobby D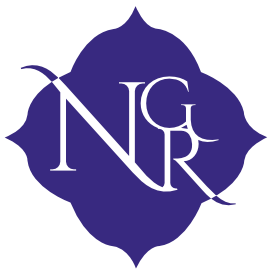 Fabulous Course - Empathy and Insight
'A fabulous course for those wishing to take Reiki to the next level. Nikki leads with empathy and extraordinary insight : encouraging us to adopt our own style, yet apply the same principles with confidence so that we feel ready to go out and share the gift with others. Wonderful weekend, thank you"
- Martine W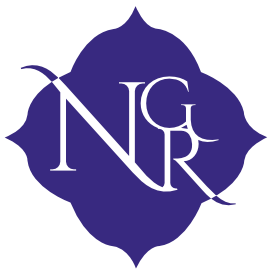 Incredible and Profound Journey
"The journey that Nikki took me on through my Reiki training has been incredible and profound. If you have any interest in Reiki or are even just looking further into self discovery then book onto a course with Nikki - you will not be disappointed."
- Delia D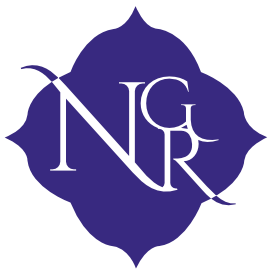 Absolutely Fabulous
"Absolutely fabulous training for reiki with Nikki. The passion and knowledge she has is amazing. Loved every minute of it."
- Vicky M