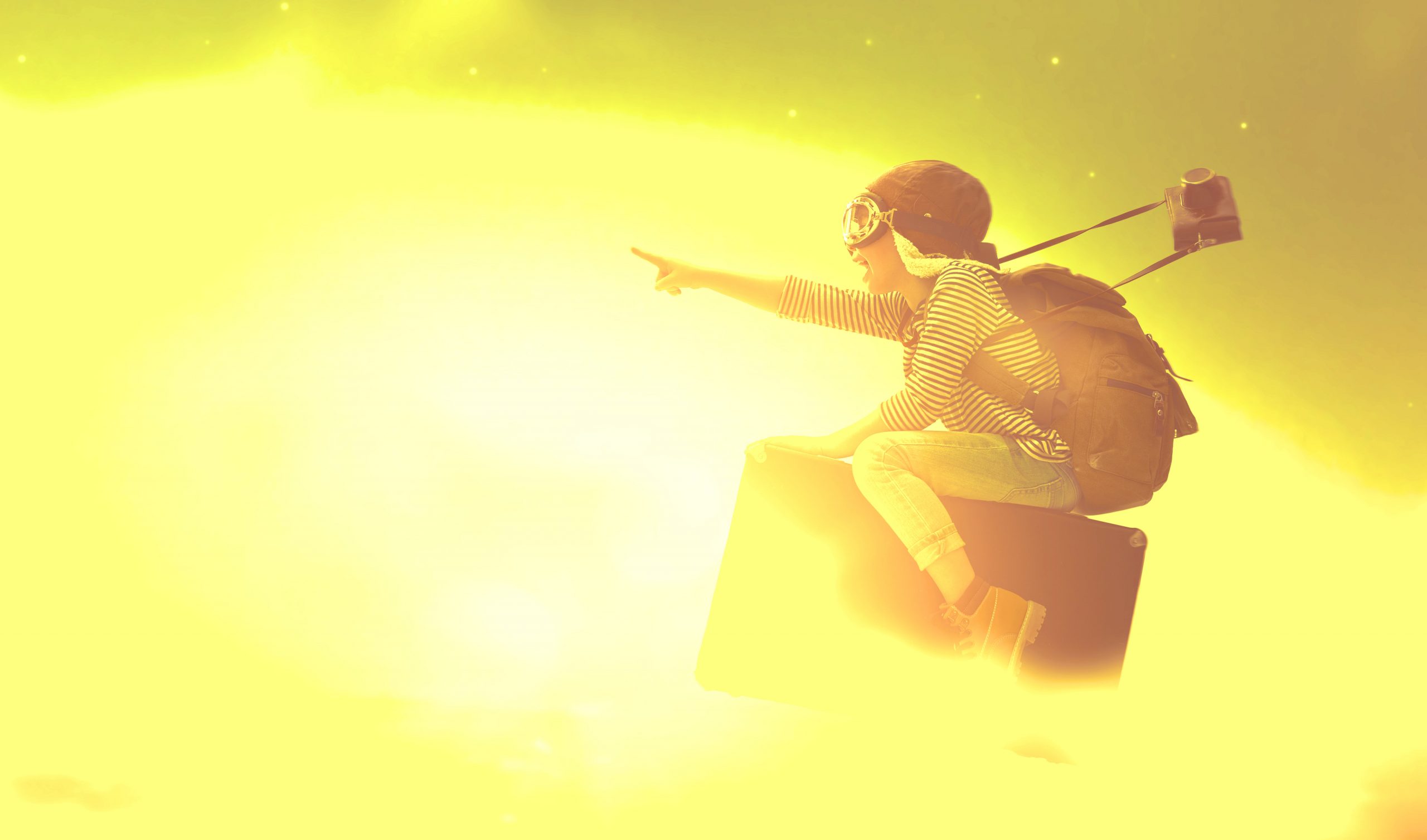 Yellow – Self-Help Course
Healing InSight® Online or In-Person Training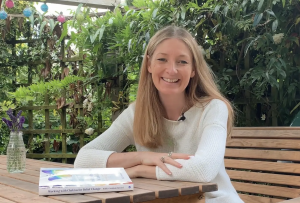 Online Healing InSight® Course
Learn the Healing InSight® Method, at your own pace, in your own home, with this series of supportive and informative videos, that teach the self help belief change method.
You will be walked through the science behind why the method works, taught everything that you need to know, including how to muscle test and how to find stillness/emptiness through qigong practice. Then you will be taught the Healing InSight® method; the simple alignment method, advanced process, manifestation process, the forgiveness protocol, and also how to use the muscle testing to work through the chakras to identify and bring vibrational belief alignment to create emotional freedom.
Scroll down for 'Course Content', videos and testimonials.
Buy the course
Gain emotional freedom, liberation and empowerment.
The Healing InSight® Method is designed to free you from the emotional discomfort of subscribing to beliefs that do not serve you. If you believe that you are unworthy of love or success, or have a fear of failure and rejection because you are believing in your inadequacy, this effects your behaviours and makes you feel and experience vibrations of, for example,  'unloved', or 'unsuccessful'. This new paradigm shifting healing system utilises principles of energy healing to offer the potential to release resistance to positive change.
We ALL carry old programs and structures within the mental and emotional bodymind that we feel on a cellular level. The two day in-person or online training teaches you how to identify and work through your own programs in a conscious way. It gives you an understanding of how to optimally work with the method to achieve release, realignment and resonance with new potential and possibility. With use of the manifestation process, the course assists you to mop up any remaining resistance to the New that may reside in the head, heart or gut, leaving you a complete vibrational resonance with your preferred way of being.
When we free ourselves of limiting beliefs and release the vibration associated with the old thought form and belief structures, we feel emotional freedom. The old emotion previously associated with 'feeling unworthy', for example, no longer has a resonance in the body – the old structures have made way for the new. Belief work in this way can be seen as opening doors to a new potential—now of resonance—for you to walk through and experience.
Sign me up!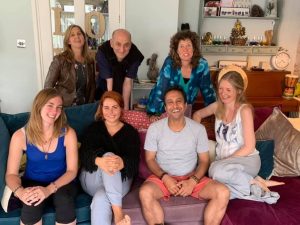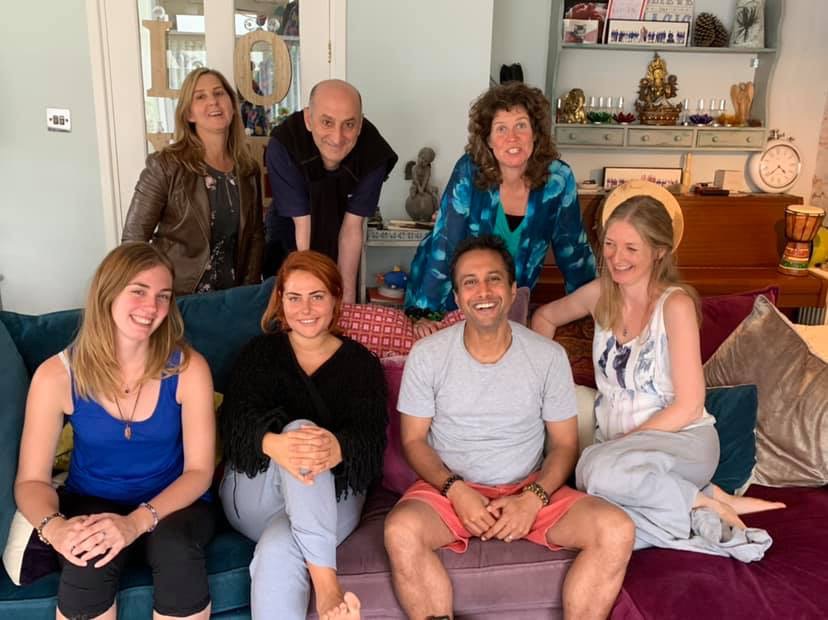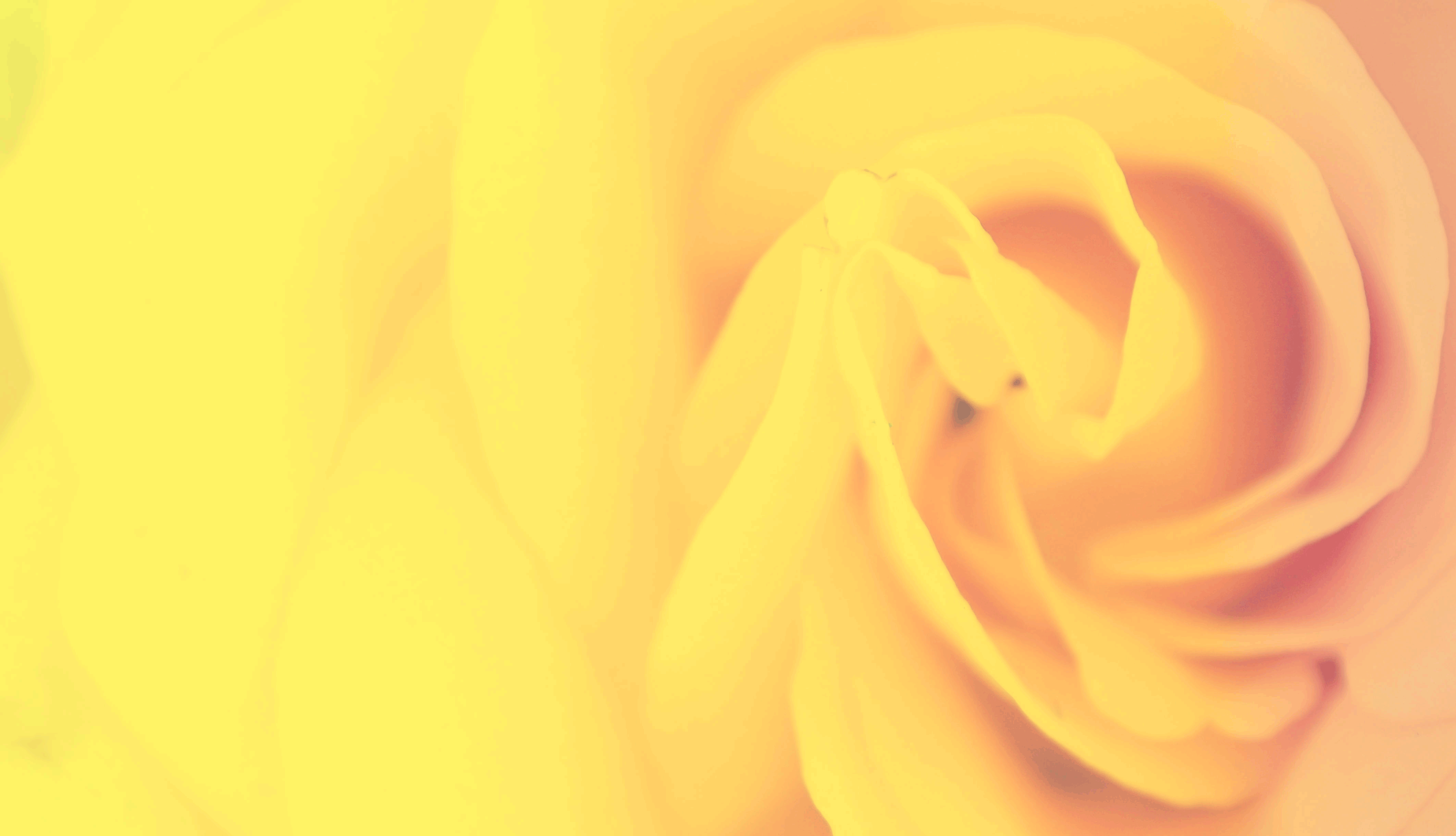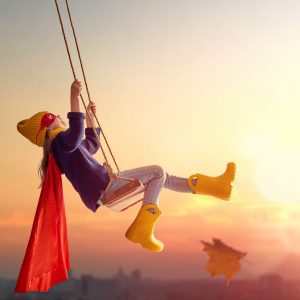 What can I expect?
We are the creators of our reality—our life is created predominantly from our words, thoughts and actions—which are indeed governed by our vibrational frequency and our beliefs.  What we focus upon grows. Re-write the programs and choose love, choose liberation, choose connection, oneness, this is the calling upon the Earth. Buy the course and anticipate:
Liberation from the pain and triggers of the mind and emotions that keep you limited.
Freedom within
New experiences and possibilities in my everyday life
Feeling better, feeling lighter
Thinking more positively and being kinder and more loving to yourself
Please note: results are seen only through using the method, the more you use it to transform your pain points, the more freedom and possibility you will feel and experience.
Expect some resistance to come up, it does; the ego is here to protect you from shifting the fear-based belief structures that are already in existence; the ones based upon separation, war, greed, power over and lack. This is an invitation to create something new and different, which means opening to the possibility that something else is possible and then creating that very possibility as experience.
Shop
Course Content (both online and in-person)
Healing InSight® is a New Earth modality to assist us with this collective shift. Join me and many others in this transition. The course will enable you to both learn and gain confidence in using the method – give yourself the gift of empowerment and liberation now.
Preliminary Material

Welcome! Know thyself, love thyself. — Why change your beliefs? — Morphic fields for health and well-being. — The subconscious mind as a tape player. — Who you are not – triggers and the experiences of duality. — Energy and vibration is All That Is – The law of attraction. — Triune brain theory – oneness within.

Tools and Techniques

Muscle testing – your feedback and navigation tool. — Tending to emotion as information. — Identifying unhelpful beliefs. — Developing a healthy belief statement. — Learning the principles of qigong and teaching of the movement. — Resistance, release, re-alignment and resonance. — Acknowledging, allowing, observing and inner-tuition.

The Healing InSight Simple Method

Learning the permission statements. — Activating the hemisphere's of the brain in relation to the desired belief. — The realignment process. — Belief embodiment visualisation. — Grounding and planting the new belief. — Testing/ confirming your shift. — The manifestation process.

Learning The Advanced Method.

Introduction to the advanced method – why dig deeper? — The process of discovery – finding your priority belief. — The advanced method process. — Testing/ confirming the shift and visualisation.

 The Manifestation Process. — Advanced Method & Manifestation Process Demonstrations
Working With a Life Issue

A 'known' life issue process. — An 'unknown' life issue process. — Demonstration.

The Forgiveness Protocol

Why forgiveness and where to start? — Forming your forgiveness statement. — Learning the forgiveness protocol for inner and outer freedom. — Demonstration.

Summary

Summary of the methods. —Practical tips for using the method going forward.
I say Yes to mySELF!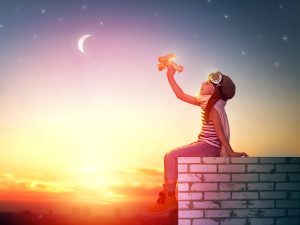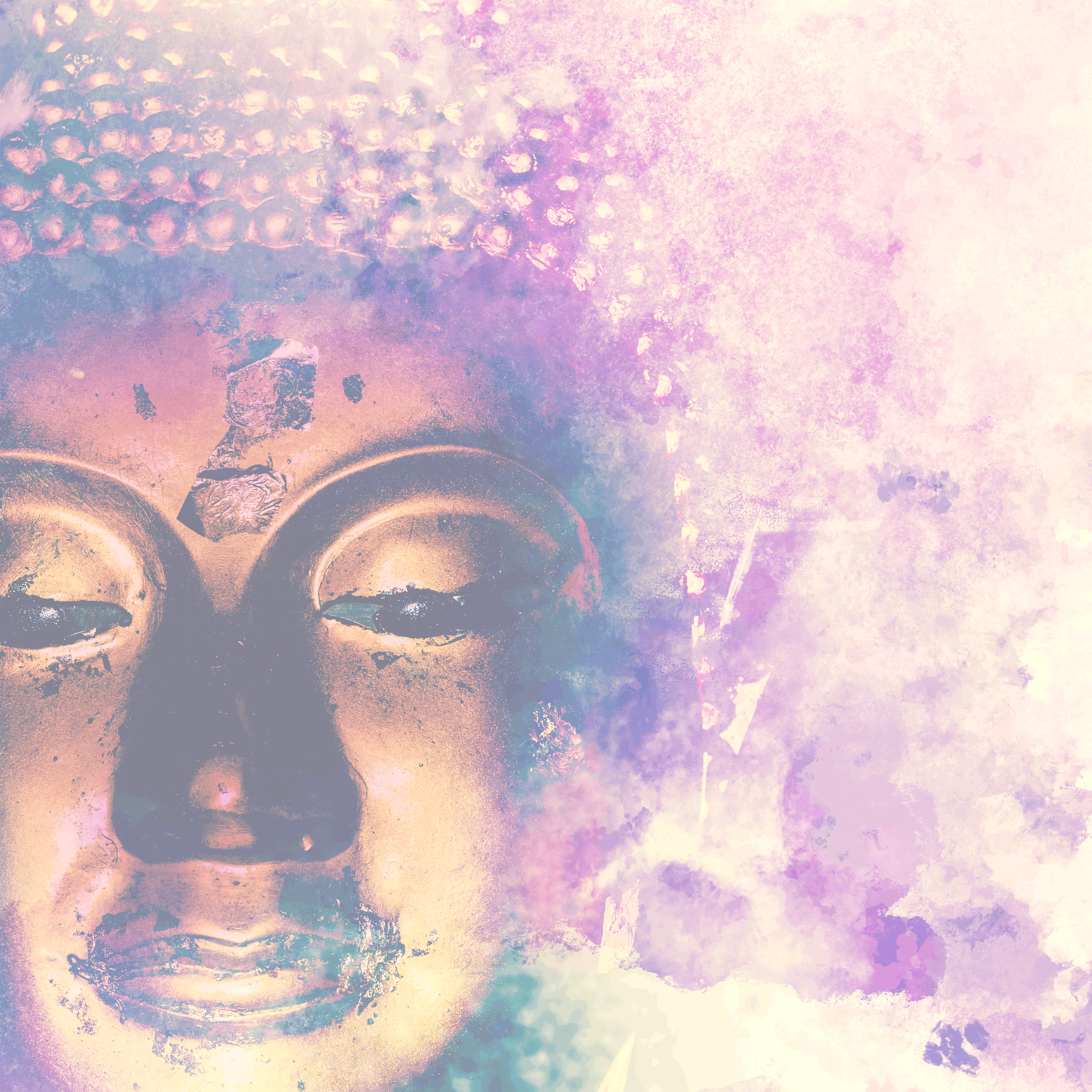 Testimonials
What can I say? Nikki is the real deal! She is so gifted as a light worker and all round spiritual badass that I literally can't wait for the next session as soon as I leave. While being one of the greatest channels I've ever met she is also just so kind, caring, gentle and totally blessed as a healer. I feel lucky to have met her! To have Nikki as a source of wisdom and nurture in my life is a true honour and 100% brilliant! Game on team! …
I was extremely anxious...

When I first came to see Nikki I was unhappy and extremely anxious about work and certain aspects of my life. My sessions with Nikki allowed me to understand and work on past experiences in order to alter my perspective and to get back to my true self. Nikki was able to use various different techniques in order to help me shift past beliefs and ideas that were not serving me or shifting in everyday life. I would definitely recommend going to see Nikki to work on and explore any issues facing your life. …
...warmth and peace washed over me

The first time I went I drove up and down the road several times, I was shaking and my Stress levels were high. I did not know what to expect. When I had plucked up the nerve to go up her drive, get out of the car and then knock on her front door, I was meet with a warm and smiling face of Nikki. I knew straight away this was the right decision, a warmth and peace washed over me straight away. Nikki's Natural energy and Healing methods are working. Last week Nikki introduced me to EFT and it is amazing as to how it unblocks me and releases my stresses. …
Profound therapeutic/healing experience

In 35 years of searching, seeking training, coaching and therapy today was the first time I had a profound therapeutic/healing experience and or one that was accompanied by powerful emotions or even a knowing that something deep had shifted. Thank you.
Clear long standing issues

'Nikki was recommended to me whilst I was going through a very tough time. She has been able to help turn my life around in such a positive way . With her knowledge and skill across a range of therapies she is able to resolve and clear long standing issues. Her warmth and generosity complete the package '
Nikki's empathy, deep connection and resourcefulness are second to none. Her Healing InSight method works deeply and effectively in releasing limiting beliefs and replacing them with empowering beliefs and a better connection to your higher self. In the five years I've known Nikki, she helped me gain clarity so many times. I now turn to her every time I find myself facing a difficult crossroad and I always gain so much from her unique methods. Thank you Nikki! …
I'm happy - not broken anymore

I honestly didn't think I needed healing, or therapy. I was broken, emotionally and physically. I'm so thankful I challenged my doubts and perceptions. I committed to my healing, allowed myself to accept, and it's worked! I'm happy – not broken any more! Nikki chose to use Reiki and The Healing InSight Therapy, she's created to help and guide me – it worked! …Nikki is truly gifted. I'm now learning Reiki, with Nikki – and so much more about me. Listen to your heart – challenge your perceptions. Forever thankful. …
Delightful and insightful

I worked with Nikki for 6 months quite a few years ago and she's delightful and insightful.
Ancestral timeline release

Nikki did an amazing ancestral timeline release for me earlier and I felt every bit. She's amazing, an absolute goddess and a very skilled shaman healer, even if she doesn't even know it herself! You should have a session with Nikki you will NOT be disappointed.Thank you Nikki, much love. 
Nikki is doing the work that is her unique gift

Nikki is doing the work that is her unique gift. She is so intuitive and connected to what is going on for me and what most needs attention and shifting. Nikki has helped me shift major obstacles in my life that were limiting me professionally and personally. I now feel more connected to my true self, free from unnecessary stuff that was weighing me down. I now feel lighter and freer and feel that the things I want are possible. Thanks so much Nikki…xx …
A quantum leap in personal growth

Nikki's unique combination of therapies has been the most effective form of therapy I have ever experienced and has facilitated a quantum leap in my own personal growth and development. It has been a joy and a delight to share my journey with her.
As well as having the professional skills required to help me, she was so lovely, kind and welcoming. I remember waking up on the morning after my first session, and not having a heavy dark cloud hanging over me for the first time in ages. I felt so much more calm and centred, and optimistic that things would get better and that I'd have the strength to make the changes that I needed to make with the right support. I gained so much from the therapy, and was provided with skills to maintain the changes that had occurred. …
Through the birthing canal...

"It came to the stage on my spiritual journey that no matter how much I had worked with my self I needed that final pull through the birthing canal of darkness and that was when Nikki came in to my life… her tool bag is big enough to fix the entire planet and boy did we come at it from all angles…now I feel the clearest I have ever possibly imagined, knowing I have addressed all the things I had pushed in to recess's of my body and soul… there's nothing to fear, especially when your hand is held tight all the way. …
Will assist and inspire many

Dear Nikki I feel sure that your book will assist and inspire many.
Nikki and our Reiki family has been a positive gift to my life. I have learnt skills and been amazed by such wonderful experiences. I am looking forward to furthering my development and sharing myself as  Reiki Master in the future but for now  am drifting so to speak, bathing and absorbing the colour and light energies surrounding us all. Over the top, fluffy, and…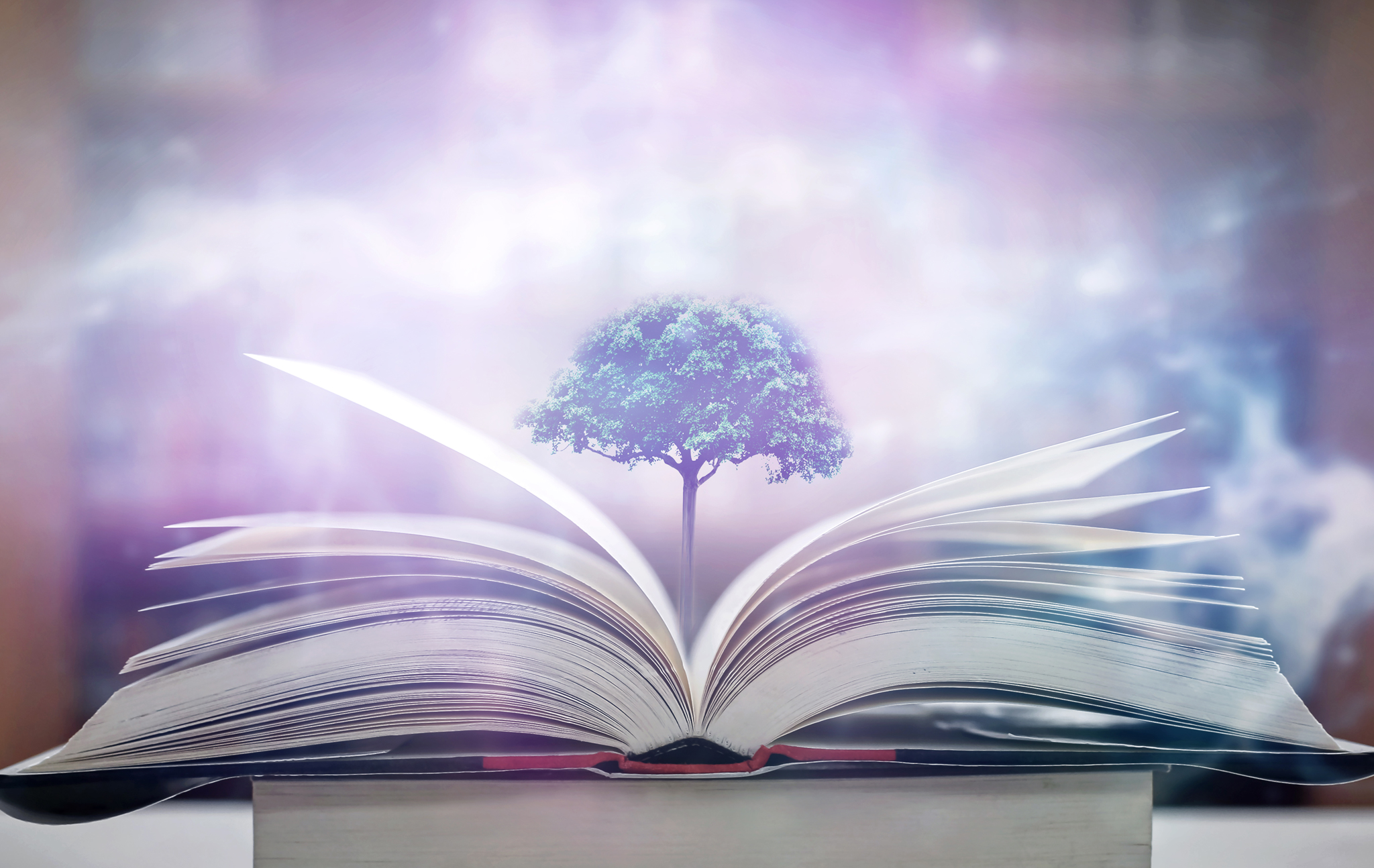 The Method Explained
Nikki: My personal journey
Why the Healing InSight® Works
The Book: "Working with Chakras for Belief Change"
Wellbeing through the Mind–Body–Spirit connection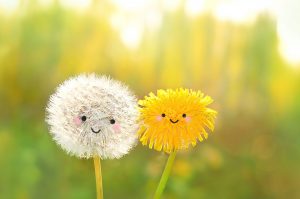 Frequently asked questions...
How long do I have access to the online course?
The course will be available for lifetime access, so you can work through it at your own pace. I do recommend that you give yourself a full weekend, or five regular two-hour windows to complete the material and practices.
What if I'm unhappy with my purchase?
After you have watched the material, you are free to request an 80% refund, as long as you are happy to give feedback on why the material didn't work for you. You will be given a refund regardless of reasons, the feedback is requested so that we can adapt the training and learn as we go. Please note the training program is self-help, so you will need motivation and willingness to use the system in order to see and feel the benefits.
I still have a question, how can I contact you?
We will endeavour to respond to emails as quickly as we can. For questions please use nikki@healinginsight.co.uk. Paid membership and yellow level courses, allow access to the Healing InSight FB group, where units of 'help, information, resources and support' can also be found. Plus, this is an open forum for those who are using and working the system for their own personal transformation.
Sales terms and conditions