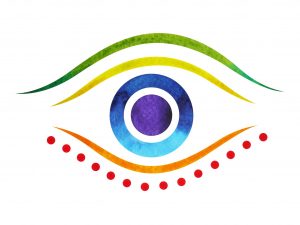 Liberation begins here!
Healing Insight offers a way to find liberation from disempowerment; freedom from limitations, lack and older limiting or self-depreciating beliefs; freedom from that which makes up the old paradigm of control and separation. By transforming beliefs in the sub-conscious mind the method assists in raising your consciousness, deepens your connection to heart-based living and empowers you to step into your possibilities.
The book and the course offer 'go-to' tools for daily life, allowing you to free yourself from those patterns, journey to a better feeling state and uniquely and tangibly align yourself with positive life-enhancing beliefs and vibration. Differing levels of engagement provide community, membership, practical examples and even routes into becoming a practitioner, mentor or trainer.
Learn more about the method here!
Chakra Cards for Belief Change: The Healing InSight Method Cards
Release date: 14th August 2020
A transformative card deck and guidebook for creating positive change using high-vibration chakra imagery and belief affirmations.
Includes 56 full-color cards, each featuring a main chakra image or chakra-aspect image along with chakra-related beliefs and affirmations for energetic realignment.
The accompanying guidebook describes how to use the cards for therapeutic guidance and inspiration or as part of the Healing InSight Method for belief change.
Explains how to select cards to identify the beliefs we need to work on or to help us become a vibrational match with the belief or life experience we desire.
More about the cards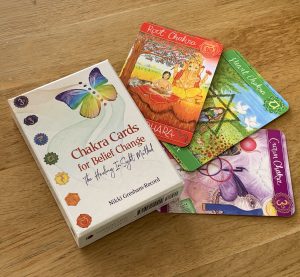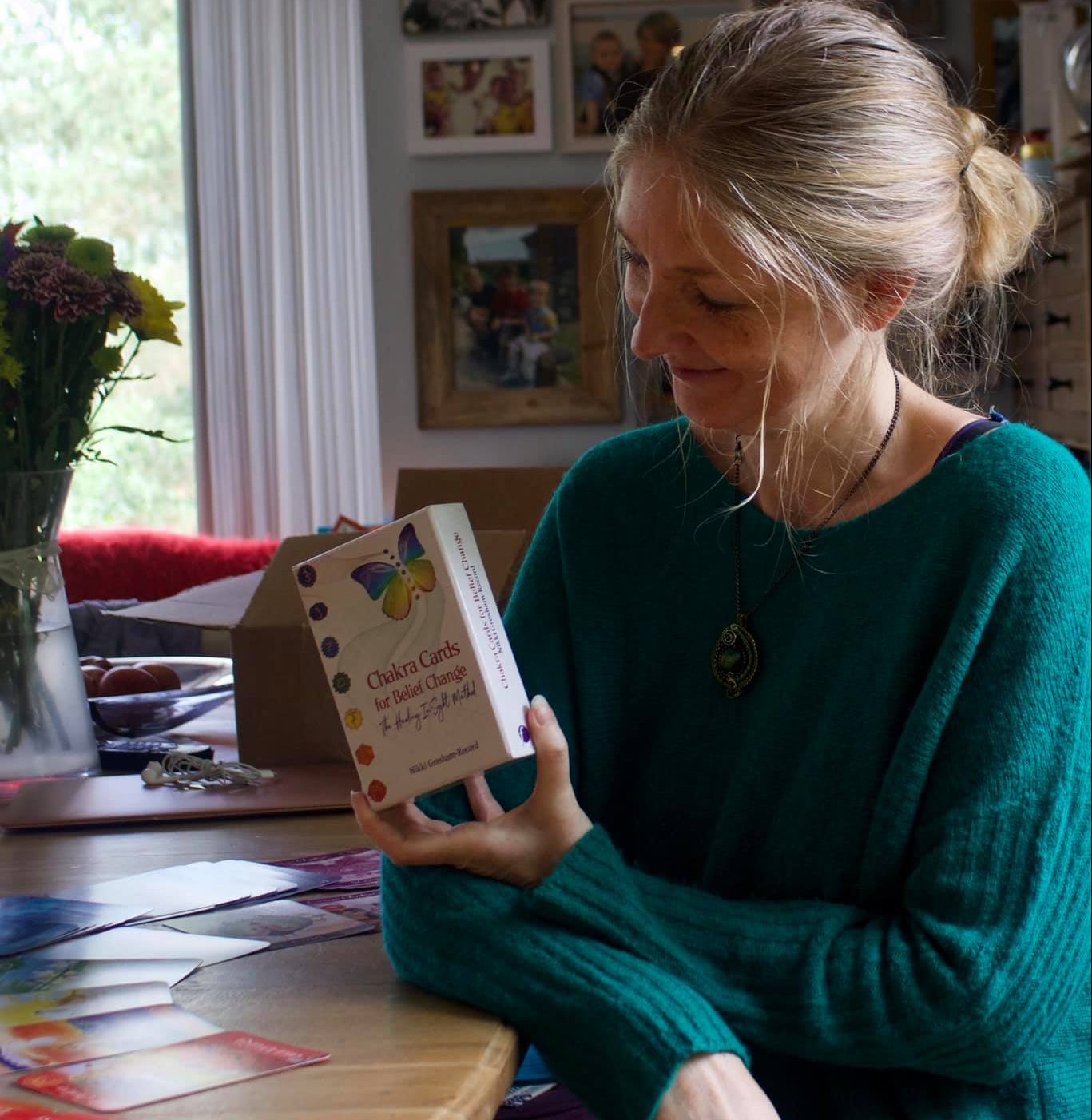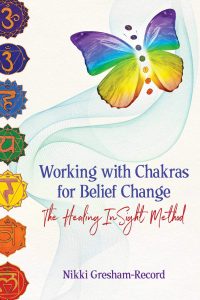 Working with Chakras for Belief Change - The Healing InSight® Method
Nikki's highly regarded book offers the complete Healing InSight® method, plus healer wisdom and insight to assist in your own remembering and alignment of the infinite potential that you are.
This 'how to' tool kit facilitates liberation from the old unhelpful programs and thought or behavioural patterns that govern our lives. With case studies, background science, the method and resources; you can ready yourself to realign by using the Healing InSight belief change method. The book also contains the chakra oriented belief charts and card images.
More about the book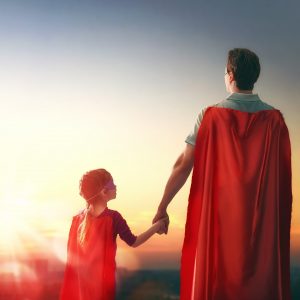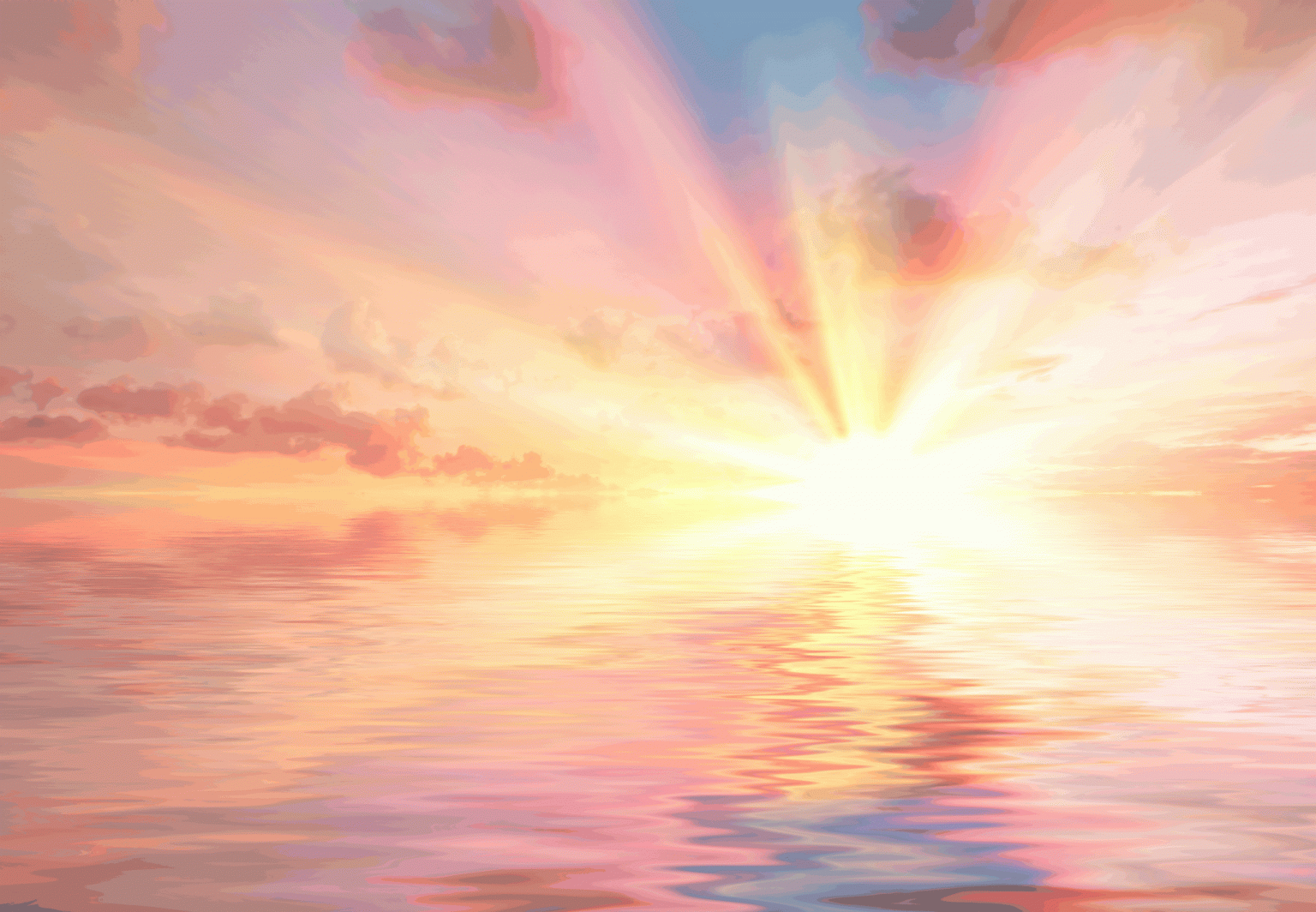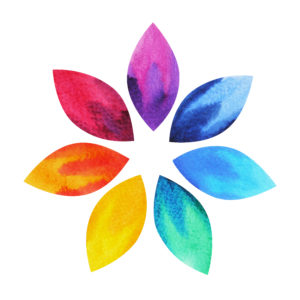 Orange-Level: join the online community
Our online community memberships offers a platform to connect and be inspired; to develop your own practice, to learn more about belief work, raise your vibration and point toward self-mastery.
Join and be a part of the community who are 'being the change they wish to see in the world', and being supported through that journey with zoom calls, card readings and more.
September 27th – Who am I? – exploring and embracing the whole self, hitting the void of pure surrender.
October 25th – Releasing victimhood – personal responsibility, empowerment and the higher perspective.
November 29th – Nurturing creativity – allowing stillness, inspiration, intuition and expression.
December 27th – Our Christmas gift – collective beliefs for peace, love and harmony for humanity and the planet.
Discover the online community
Yellow-level: The Healing InSight® self-help course
Available as online or in-person workshops this course supports you in working through the method outlined in the Healing InSight® book. If you're a visual learner or want a little more support and guidance in learning the method, this training is for you.
Be taken on a deep dive into the method, learn how to uncover and clear your limiting beliefs and align with beliefs of your choosing. You will also be shown how to access a better feeling state and change your vibrational frequency.
If you'd like to become a practitioner, you'll need to have first worked through this course.
Learn more about the course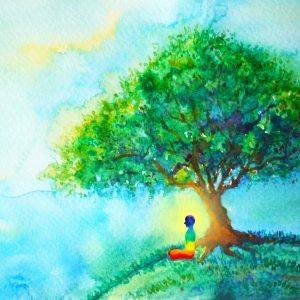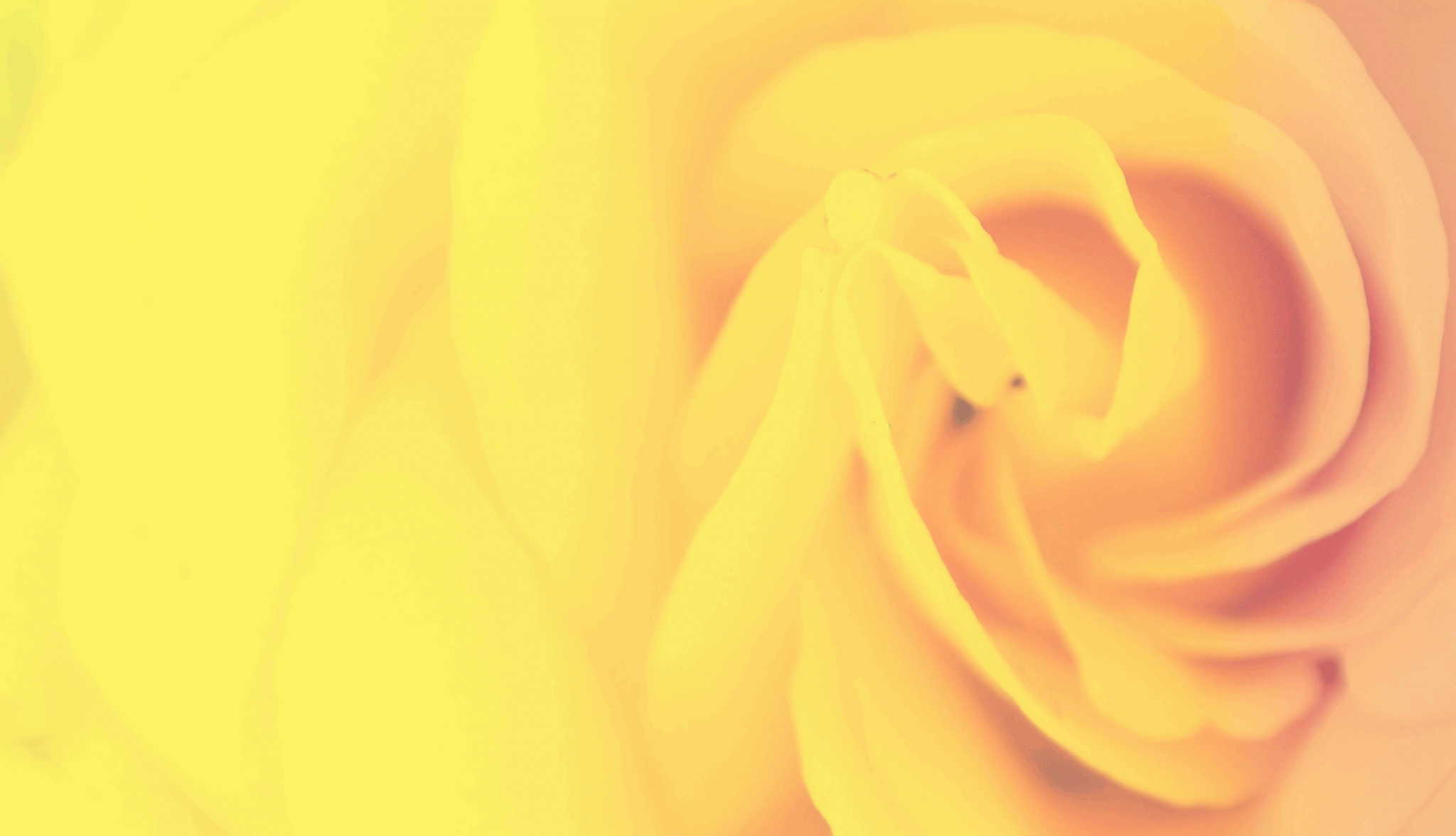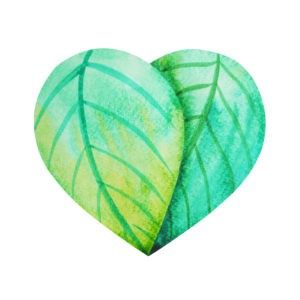 Green and Blue-Level: Become a practitioner
This profound new system is a great way for any complimentary health practitioner to incorporate transformational mental and emotional support into their work. Discover tools to assist clients through their own empowering journey – including the process of identifying and releasing unconscious resistance to growth and expansion – enabling alignment with new belief and vibration.
These achievable and accessible courses are available both online or in-person; additional practitioners and teachers of this new modality are always welcome to bring the possibility of healing across the globe. Healing InSight® is a CMA (Complimentary Medical Association) approved School of Excellence, which enables the teaching of our certified program.
Learn about our certified practitioner program
Testimonials
I'm happy - not broken anymore

I honestly didn't think I needed healing, or therapy. I was broken, emotionally and physically. I'm so thankful I challenged my doubts and perceptions. I committed to my healing, allowed myself to accept, and it's worked! I'm happy – not broken any more! Nikki chose to use Reiki and The Healing InSight Therapy, she's created to help and guide me – it worked! …Nikki is truly gifted. I'm now learning Reiki, with Nikki – and so much more about me. Listen to your heart – challenge your perceptions. Forever thankful. …
Will assist and inspire many

Dear Nikki I feel sure that your book will assist and inspire many.
A must-read - life-changing!

"This book is simply marvelous. It is the epitome of the perfect read in terms of a healing modality and can be accessed straight away. Thoroughly researched information, inspirational lessons, healing tools, channeled guidance, and the whole truths about the author's own spiritual journey and how she healed herself are all part of the rich tapestry that will have you intrigued on every page. Nikki… more
Working with Chakras for Belief Change is a true gem of a book. It brings spiritual approaches and psychological theories which together merge into practical healing tool that anyone can use. Nikki shares her recovery journey and inspirations that became the foundation for writing these pages as well as her vast work experience where she uses the method with her clients daily. The book is… more
I've been lucky enough to not only love this book but to also work directly with Nikki using the techniques she teaches here. The work is life changing and if you're looking to change up your thinking about how great life can be then this is the one!
As a client of Nikki's, i'm so happy to see her share her wisdom with the world in the form of this book. It's not often that you meet someone who completely embodies what they do in such a genuine and caring way. A MUST buy.
A manual for everyday. True self help for everyone. And beautiful to hold.

This is a book for life! Soo much packed into the pages for everyday ongoing self healing.Beautifully presented and packed full of amazing insight love and powerful activities for self help. Buy it!
This is book very easy to read and to follow. The author has such a nice way to express things and to guide you through the process that you feel connected very quickly. It has helped me to understand myself better, to identify my unconscious blocks and lead me through the process of positive belief and healing. Thank you Nikki
This is my new favourite book, it has to be on everyone's reading list!

This is my new favourite book, it has to be on everyone's reading list (I've already bought it for friends too!). Why wouldn't you want to learn to heal yourself? Allow yourself time to shift old patterns and embrace new beliefs? It's a beautifully written, refreshing and honest account of Nikki's journey to self healing – packed with so many insightful, fascinating references and very… more
There are so many "self help" books out there. Of course the value of them all is the putting into practice the ideas that they contain which is so often lost during the process of reading. This book, however, IS the method. Its contents is engaging, enthralling and ultimately thrilling to play with. Nikki's story is a true wonder and her sharing is a gem… more
Fabulous Read & Reference

A fabulous recent purchase – the Healing Insight Method provides us with the tools to access the most amazing power we all have within to heal ourselves. Be it illness, anxiety, stressful situations, life. And the system truly works! This is a refreshingly open account of Nikki's own struggles which enabled her to devise a comprehensive system for all to access. It is informative, visual… more
What a beautiful lady and book! Nikki's story is incredible, fascinating and inspiring all rolled into one. Then came her InSight Method. I'm still digesting dipping in and out of this wonderful book and learning about it all. It's absolutely the way forward in our New Earth. I've also had lots of fun using Nikki's book on my Facebook 'lives' Intuitively choosing from her 'Aspects… more
Such a wonderfully helpful and well written book. I love how much extra support comes with this book in the form of online tutorials and videos from the author. If you're looking for help with releasing limiting beliefs, this is the book for you. Beautifully put together and illustrated too, this little gem of a book from an author who has much experience in this… more
This gorgeous book guides you to create abundance and positive change in your life. Nikki shares her own journey in a refreshingly honest and warm way. It is beautiful, inspiring and empowering. I wholeheartedly recommend this book to anyone wanting to live their best life.
Beautiful content, easy steps to belief change and packed full of knowledge

This is a beautiful insightful book packed with so much. As I began reading, I felt that every word resonated with me. Nikki provides the reader with in depth knowledge on theory, experience and results so you are armed with everything you need to be able to apply the steps in this book to effectively change beliefs. You are taken on a journey through Nikki… more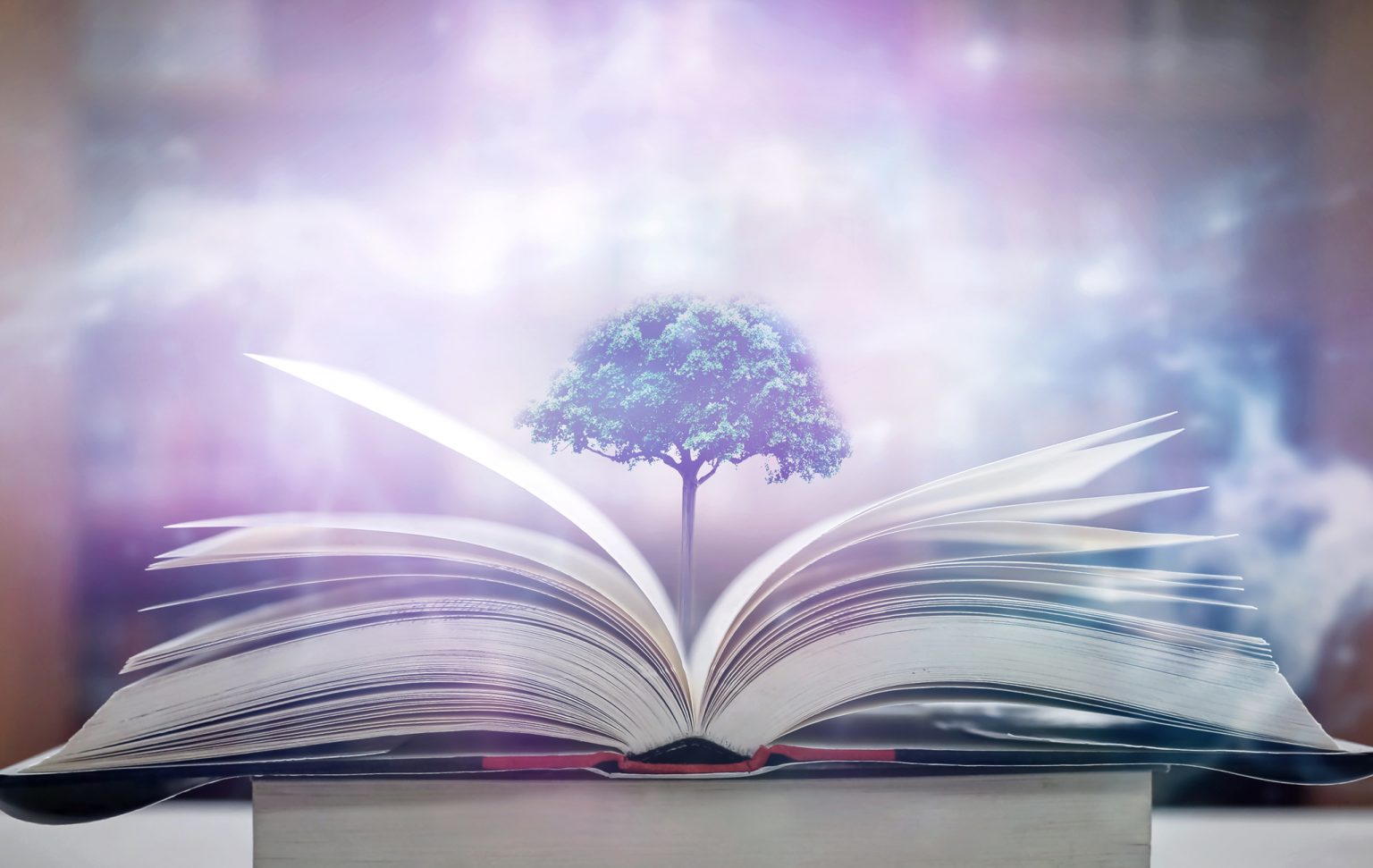 Welcome to Healing InSight!
Nikki: My personal journey
Why the Healing InSight® Works
The Book: "Working with Chakras for Belief Change"
Wellbeing through the Mind–Body–Spirit connection