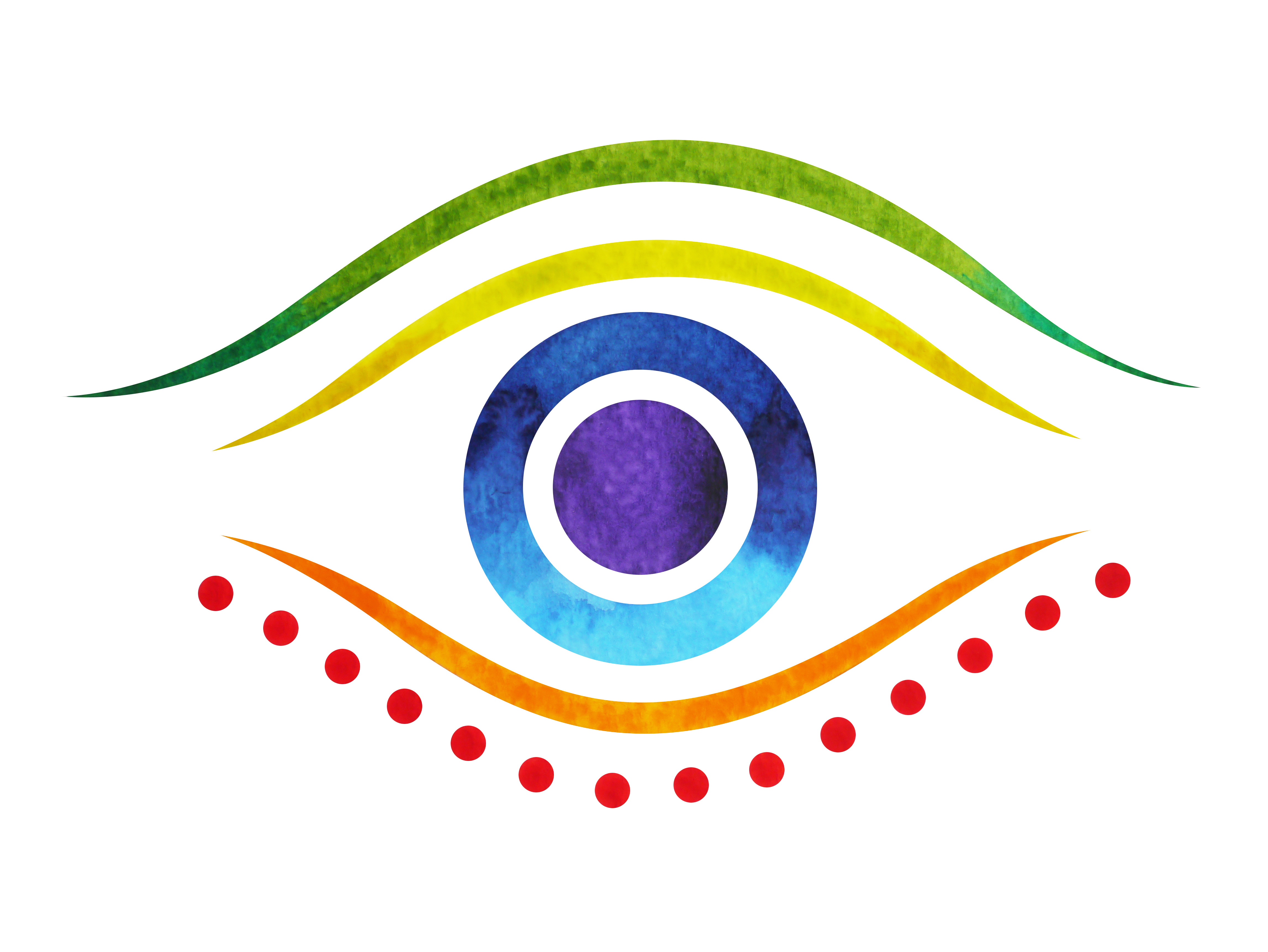 Development of the method
The Healing InSight® method began as an idea for a series of seven chakra drawings and affirmations. After several years of family life challenges, it rose up again to become a channelled card deck for inspiration and use in belief change work to help align people with the New Earth. Developing this idea further led to the healing method of changing beliefs in the subconscious mind, which transformed the possibilities for sharing this work as a self-help healing system to raise consciousness and enable deep personal transformation.
Nikki's published book 'Working with Chakras for Belief Change – The Healing InSight® Method' brings her unique system to a worldwide audience.
Buy the book
Enabling self-healing for all
Nikki wanted to be able to extend her healing hand to all those who asked, rather than just those she could treat in person. The Healing InSight® method does just that. It gives guidance on how to work with emotions to discover our underlying limiting beliefs, and gives 'the how' of belief change using various energy healing and energy psychology principles. Although created for self-realisation, health, happiness, and spiritual awakening, manifesting good is an exciting consequence of the method.
The system enables a deep dive into the unconscious mind, allowing limits or blocks that we are unaware of to come into consciousness and be released. Together with the manifestation process and powerful forgiveness protocol, the method allows deep healing of the subconscious mind and emotional energy body. Each of these processes are given in the book as well as being part of the in-person and on-line workshop. The choice of which route to follow is really your own in terms of how you best learn and how much support or guidance you feel you need to achieve success.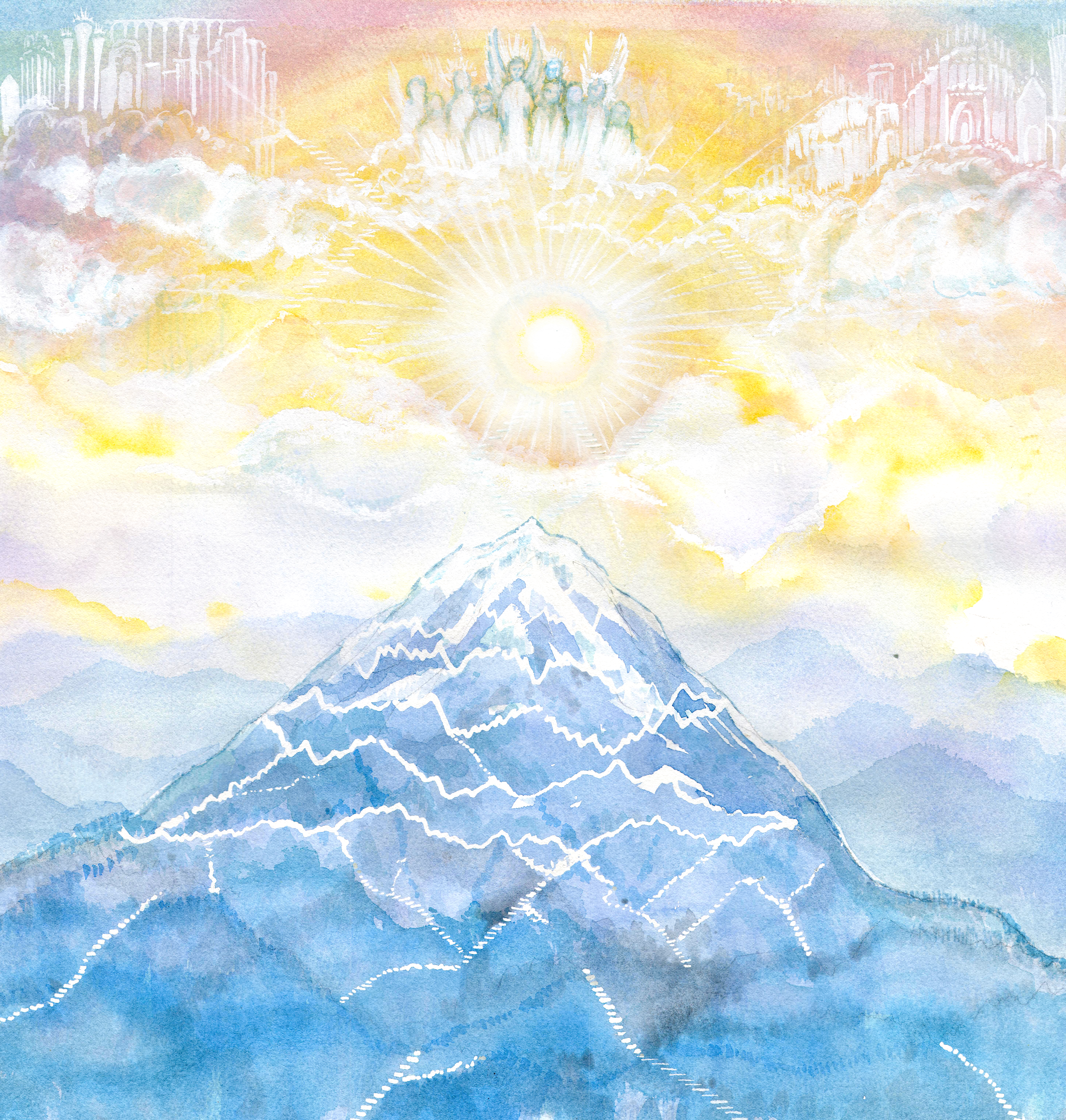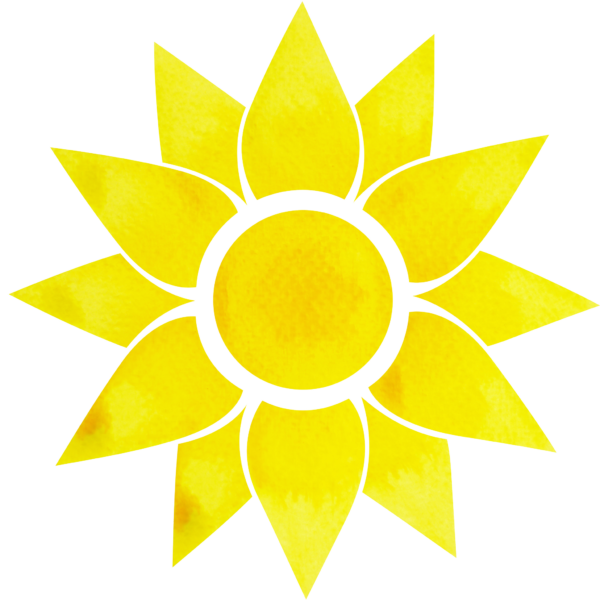 Learning the Self-help Method
The method given in the book, Working with Chakras for Belief Change, is also available in online or in-person workshops. Here you will be taken on a deep dive into the method, learn how to uncover and clear your limiting beliefs and align with beliefs of your choosing.
If you're a visual learner or want a little more support and guidance, this training is for you. It is also a pre-requisite for the practitioner training.
Learn the method
Online Resources
The Healing InSight® website has many resources that are available to help with your Healing InSight® journey.
Gain access to the Healing InSight® resources, including videos of the method, with the Red-level Membership—available in the shop.
Special offer: Purchase the Red-level Membership together with the book to get a 70% discount off the full resources price!
Get the resources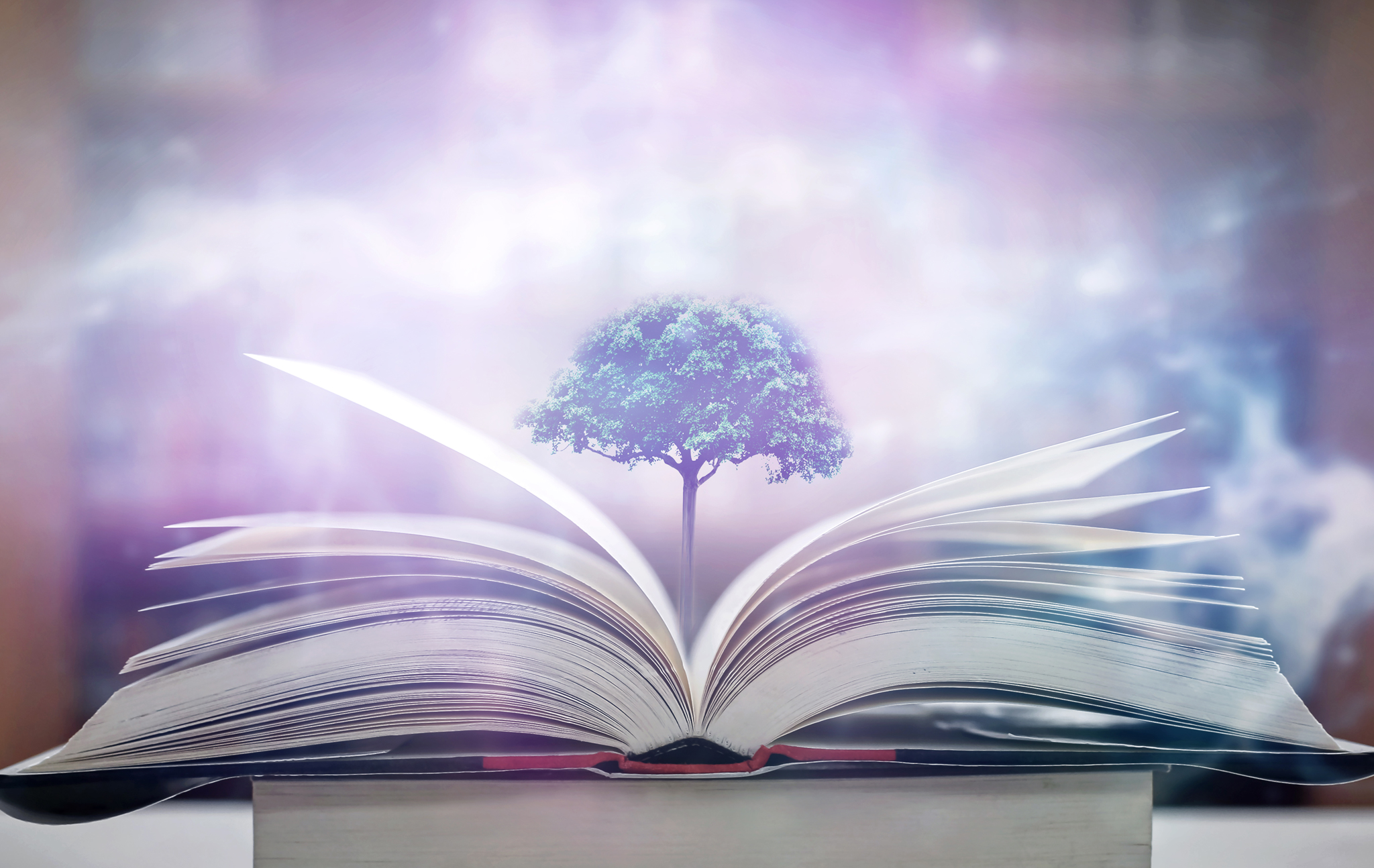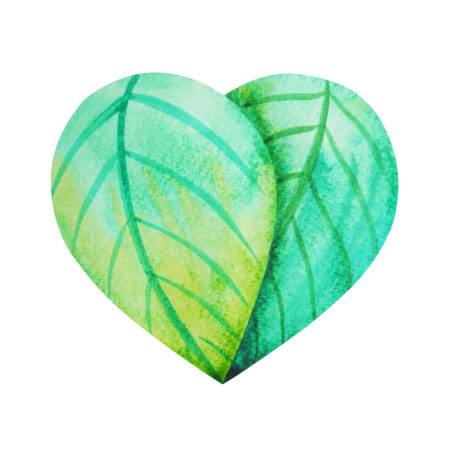 Practitioners and practitioner training
Additional practitioners and teachers of the method are always welcome to bring healing across the globe with this new modality. Get in touch to talk about the training path if this is your heart's calling.
Get in touch