Counselling Psychology Services
For mental and emotional wellbeing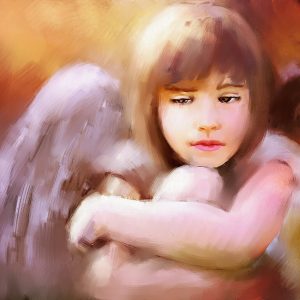 Professional, kind, effective.
As a Chartered Psychologist I am grounded in cognitive, existential, transpersonal and humanistic therapies and offer a safe, confidential and sacred space for you to explore, heal and grow. I orient towards Gestalt Therapy with a focus on how our experiences translate into everyday being, interacting, thoughts and behaviour. I use CBT for anxiety disorders where appropriate. Counselling psychology is at the heart of what I practice.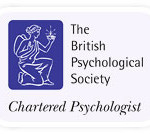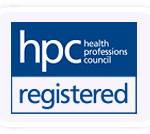 I practice under the British Psychological Society's Code of Conduct, Ethical Principles and Guidelines and can be found in:
BPS Directory of Chartered Members
Health Professions Council (HCPC) Register of Practitioner Psychologists
Member of Transpersonal Psychology Section
Member of Consciousness & Experiential Section
I am registered to receive referrals from AXA and WPA
Working with Nikki
I work with individuals from 14+ yrs, sometimes younger, and have had a depth of experience helping many people through their struggles to a place of emotional well being. I also work with couples.
Clients tend to enter therapy when feeling overwhelmed and needing a little help. I often see clients struggling with stress, relationship difficulties, depression, anxiety or addiction/dependency and I have a special interest in changing belief programs and patterns of an outdated paradigm. I am skilled in helping people to move through traumatic past experiences, beyond their stories into their highest potential. I have a particular interest in transpersonal psychology and helping people to manage or heal from chronic ill-health problems. 
Whatever the issue, as a counsellor with integrity, I commit to helping you aseffectively and quickly as possible, using advanced methods that go beyond conventional counselling, with care and sensitivity.
If you choose to incorporate energy psychology and/or energy healing into the counselling work I need to inform you that these are based on the new science of psychoneuroimmunology and epigenetics. They are not mainstream psychology practice and are not endorsed as such by the BPS or HCPC. They are a relatively new practice and research is now showing them (EFT particularly) to be highly effective methods of bringing about deep change quickly and effectively.
Book a session with Nikki