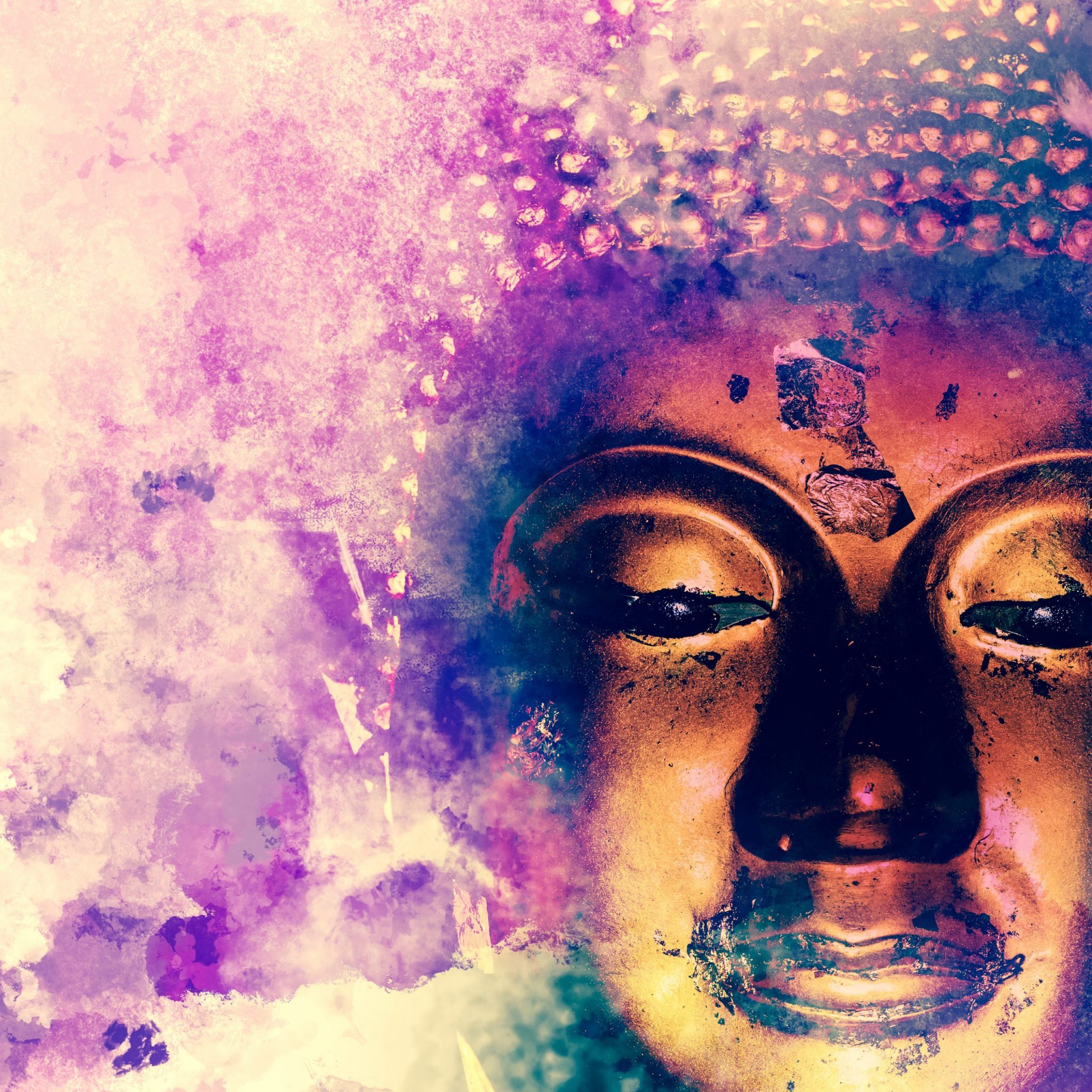 Usui Reiki – Level 3a
Course content, info and booking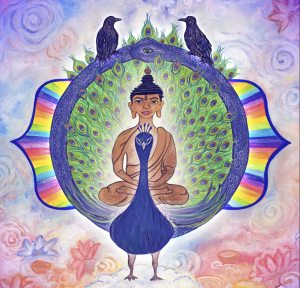 Become a Master Practitioner
A deepening and extension of the reiki tools and practice.
The course is run over a weekend, 9.30-5pm each day. Please bring a notebook, and packed lunch. We will learn reiki practice with crystal spheres, you do not need to bring or purchase one but if you have one that you would like to work with, do bring it along.
We will also set up a crystal healing grid using mostly quartz crystals placed around the Antahkarana. Although not traditional Usui practice, this is a powerful healing tool!
You will receive two attunements, one on each day. Course notes will be available for your information.
Course Content
Introduction to the Master symbol
The origins and meaning of the second degree Symbols
Reiki 3 attunement
Space clearing and preparation with the master symbol
Advanced meditations and visualisations
Charging objects and water with Reiki
Reiki treatment with a crystal sphere
Hand Mudras in Reiki and treatment
Advanced full treatment
Central channel clearing
Advanced distant healing techniques
Working with the Antahkarana and the crystal grid (not traditional Usui practice)
Close and certification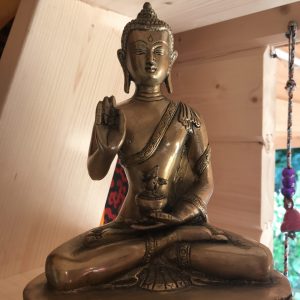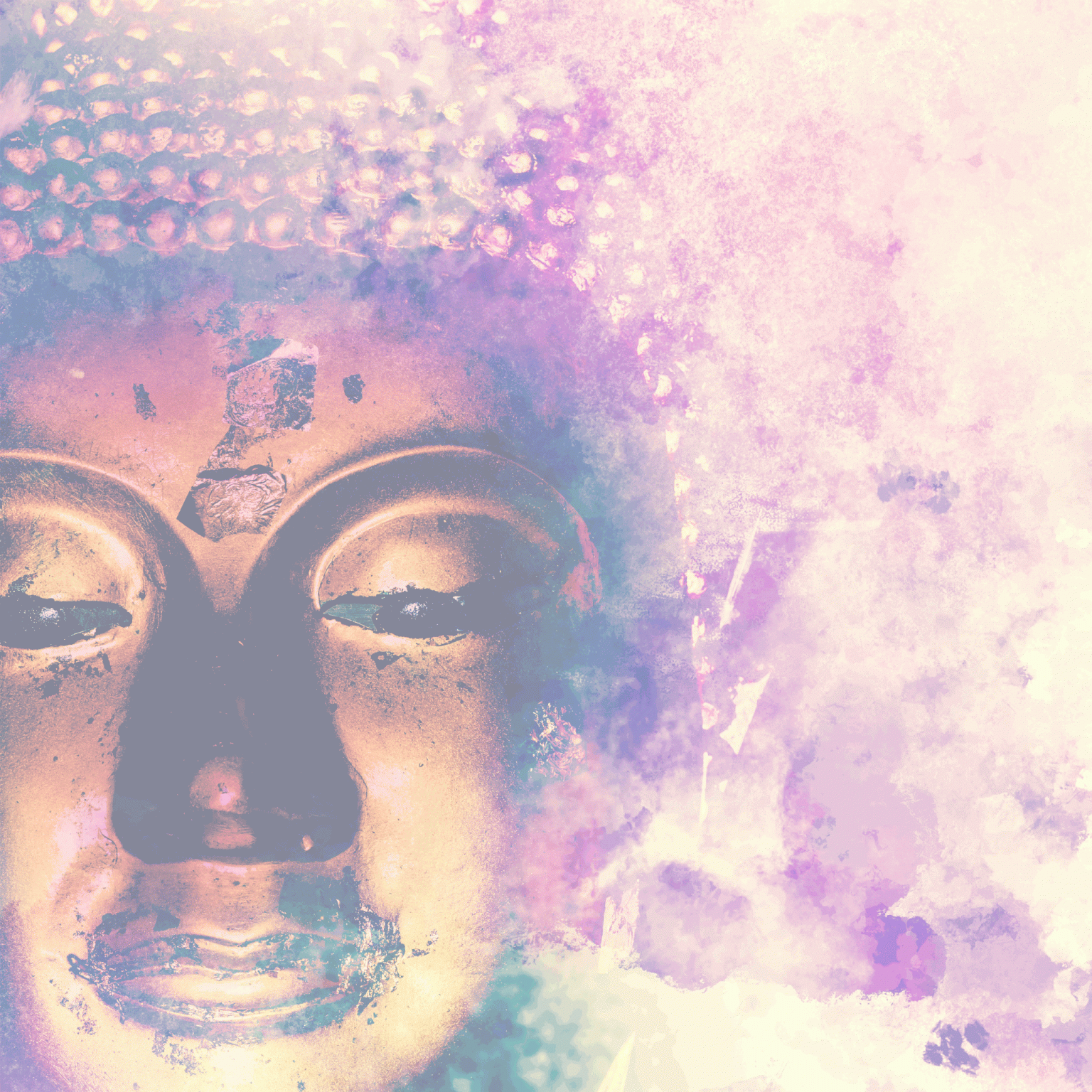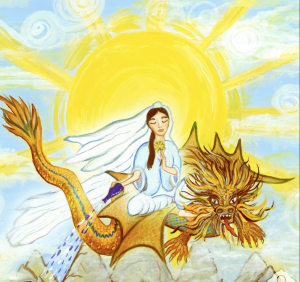 Dates, Cost and Location
Course Date: 28/29th November 2020
Cost: £300
Venue: Cowdray Hall and Therapy Rooms, Park Way, Easebourne, Midhurst GU29 0AW
Please note, if you have trained with other teachers and wish to join us, you are welcome. Get in touch to connect. Also, if you wish to secure your place with a 50% deposit, that is fine too and we can make arrangements for this.
Hope to connect in this gathering of light workers here to raise the vibration!
Choose dates