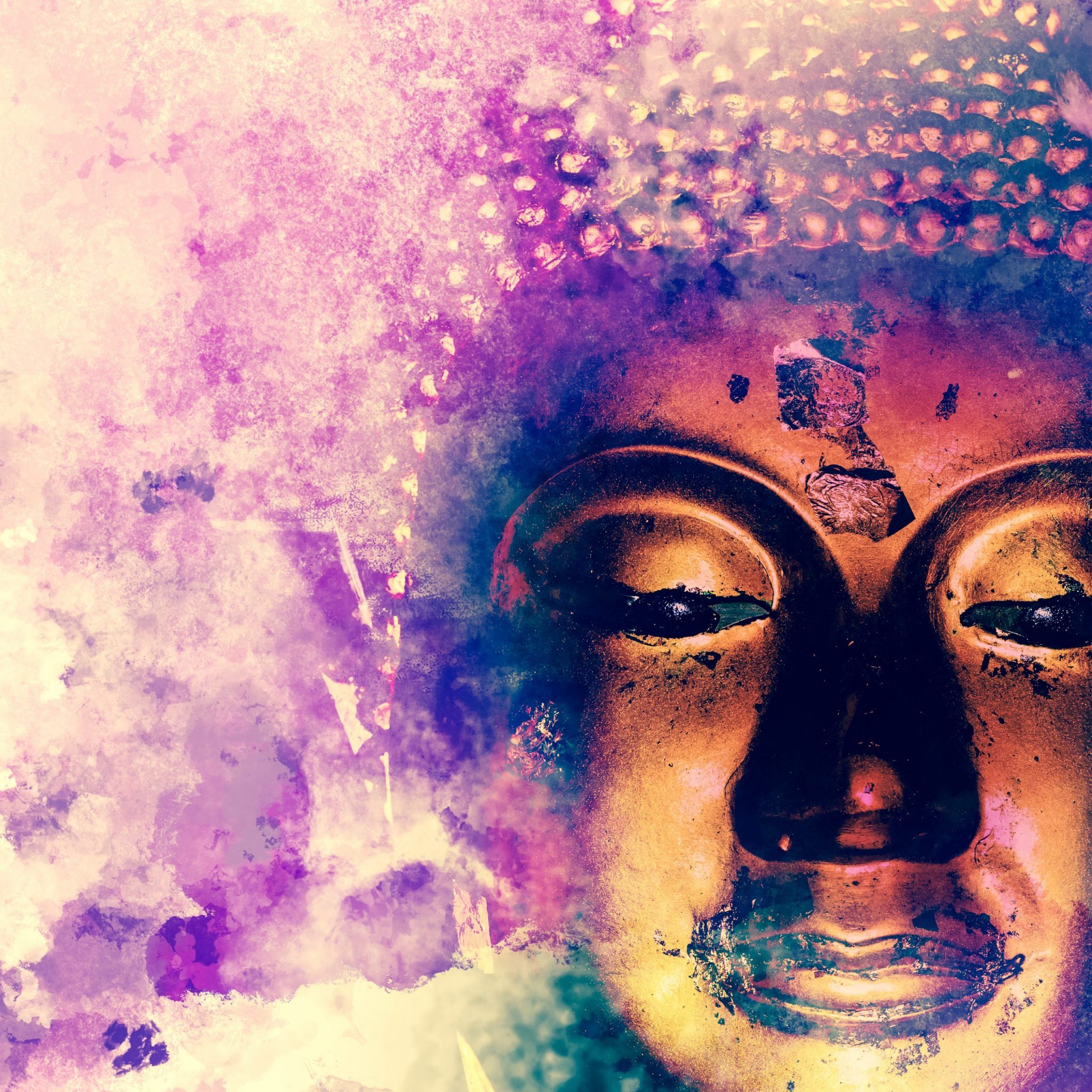 Usui Reiki – Level 1 (Shoden)
An introduction to the reiki flow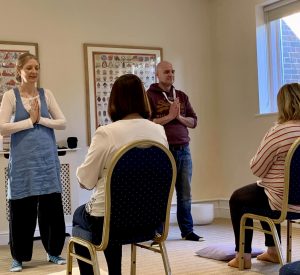 An experiential and informative welcome into the reiki family.
Come join Dan Rollings and I to embark upon your own reiki journey. The course is run over a weekend, 9.30-5pm each day. Please bring an open heart, notebook, water bottle and packed lunch.
You will receive two attunements, one on each day and be held every step of the way to enable your surrender to the divinity inside and outside of you. Course notes will be available for your information.
Reiki 1 Workshop Content
The history of Reiki
The principles of Reiki
Qigong
Guided Meditations
Reiki attunements
Basic space preparation
Three essential elements to Reiki
Gassho Meiso to generate energy
Reiki guidance, prayer and invocation
Chiryo treatment
Scanning or Byosen Reikan Ho
Subtle Anatomy
Full treatment hand positions
Self body scan
Self treatment
Short treatment
Close and certification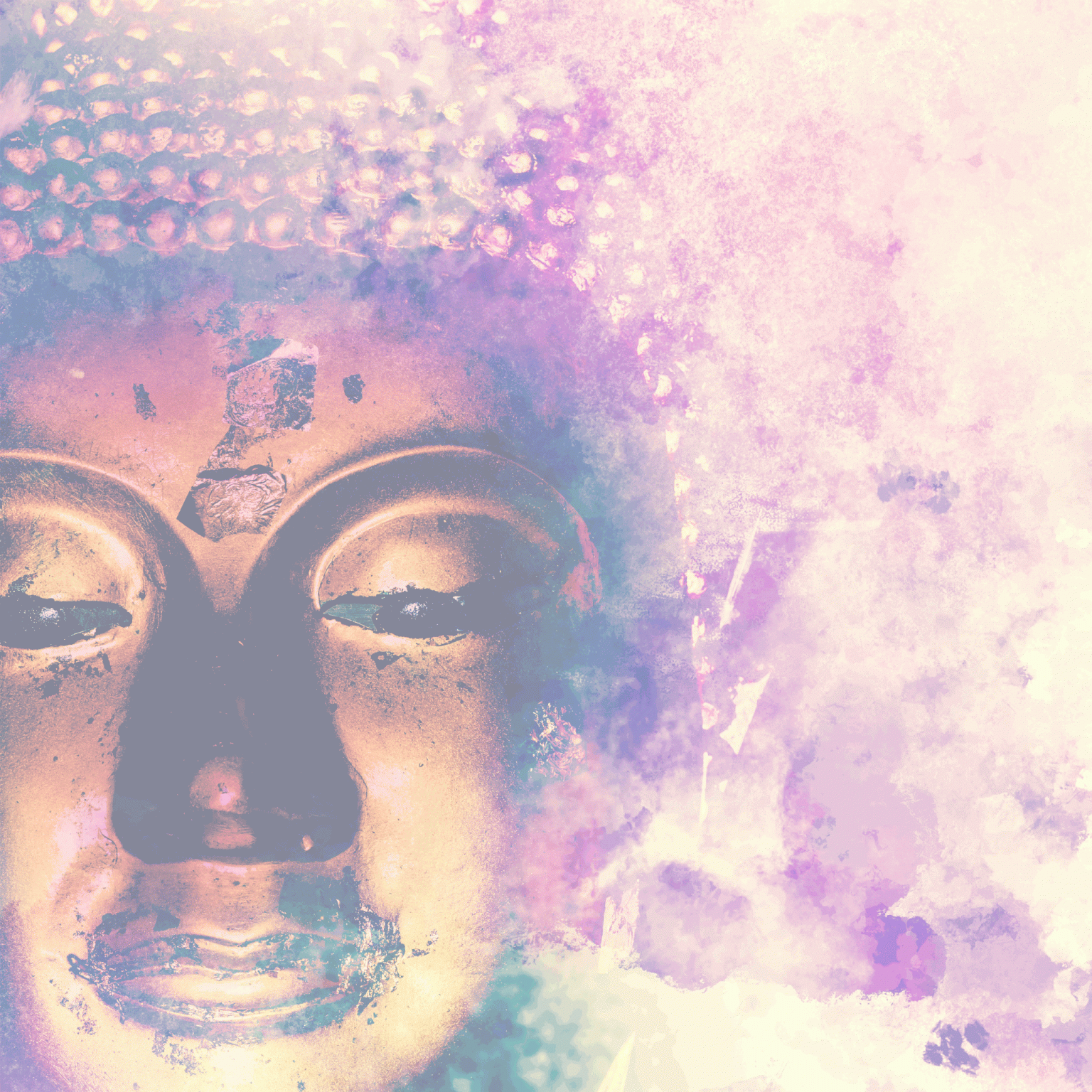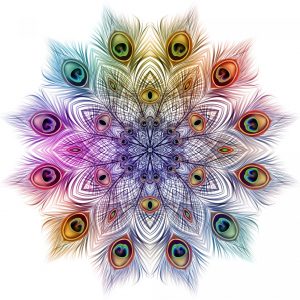 Date/Cost/Location
Course Date: 22/23rd February 2020.
Cost: £185
Venue: Cowdray Hall and Therapy Rooms, Park Way, Easebourne, Midhurst GU29 0AW
Places are limited and can be accessed via the shop on the website here, click the link below to book and secure your place. If you wish to hold your place with a deposit, email me and this can be arranged.
Choose dates